Welcome to a tantalizing exploration of the intimate world of male self-pleasure! As manufacturers of sensual delights, we understand the importance of embracing one's desires and exploring the joys of self-pleasure. Masturbation, an age-old practice, is an essential aspect of sexual expression for men. Today, we'll delve into the pros and cons of male masturbation, unraveling the secrets that lie within this blissful journey of self-discovery.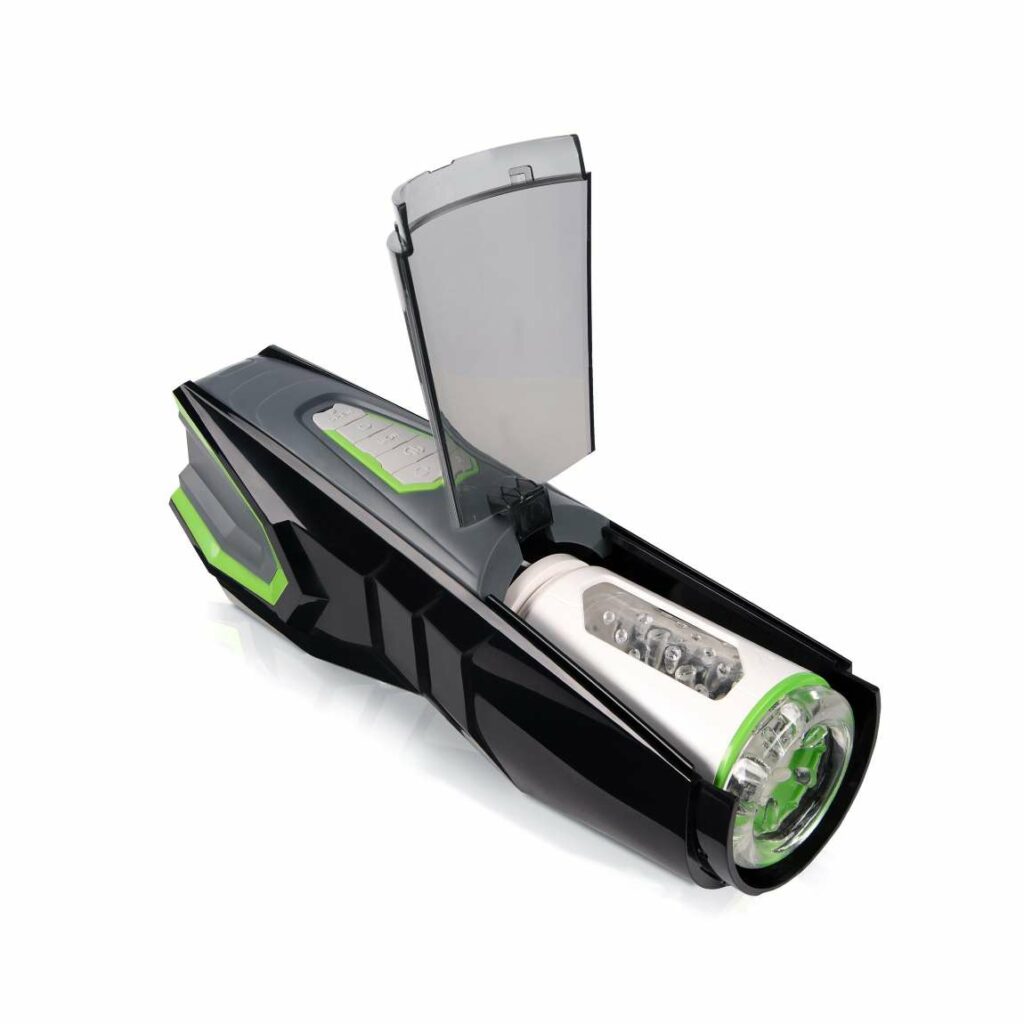 The thrilling pros of masturbation
What are the pros of masturbation? The most important benefits include:
Erotic exploration – masturbation is an exciting avenue for men to explore their bodies and uncover the intricacies of pleasure. It allows individuals to understand their unique triggers and preferences, enhancing intimacy during partnered encounters.
Stress relief – indulging in a solo session is an exquisite way to unwind after a long day. The release of endorphins during orgasm creates a euphoric sensation, melting away stress and boosting mood. It's the ultimate pick-me-up!
Prostate health – for the daring gentleman, self-stimulation can promote good prostate health. Regular ejaculation helps flush out toxins and reduce the risk of prostate-related issues. Who knew pleasure could be so beneficial?
Sleep inducer – laying awake at night? A sensuous self-pleasure session can work wonders! The surge of oxytocin and prolactin post-orgasm lulls the body into a peaceful slumber, leaving you refreshed and invigorated the next morning.
Sexual performance enhancement – masturbation serves as a practice ground for mastering control over arousal and ejaculation. The more a man understands his responses, the better equipped he becomes in fulfilling his partner's desires.
The best sex toys for masturbation
Looking for the ideal companion to explore the pros of masturbation with? You should definitely try onaholes that are crafted to mimic the intimate textures and sensations of real partners. Designed with varying internal structures, these sleek toys offer an array of experiences, from gentle caresses to intense stimulations. Their discreet and portable nature makes them ideal for trips and travels, providing unmatched pleasure whenever desired. With premium materials that blend softness and resilience, onaholes envelop users in a tantalizing embrace, making each session an unforgettable encounter.
If you crave something more human-like, check out mini sex dolls. Made from body-safe materials, they offer an intimate connection and gratifying companionship. Immerse yourself in their delicate curves and realistic touch, indulging in personalized fantasies without limits. Ideal for discreet storage, they delights open a world of intimate possibilities, arousing your deepest desires and turning them into blissful reality.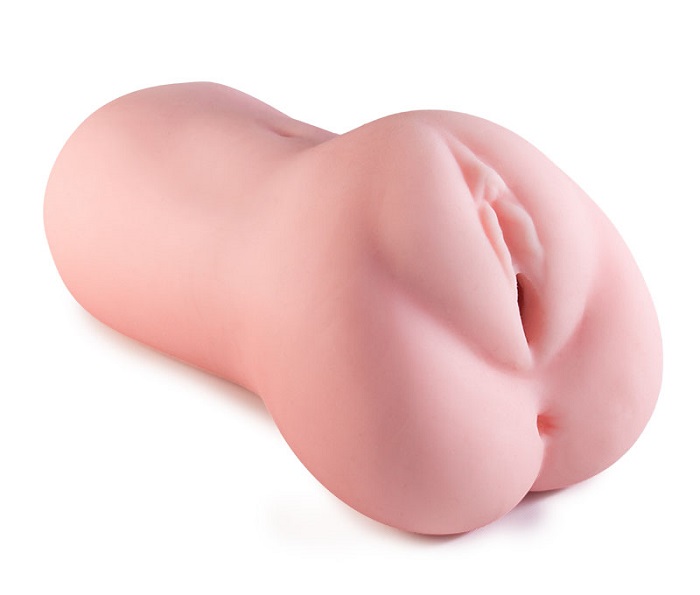 Potential cons of masturbation
What about the cons of masturbation? Let's delve into this field as well, shall we?
Overindulgence and addiction – as with any indulgence, moderation is the key. Excessive masturbation may lead to addiction, affecting daily life and interpersonal relationships. Maintain a healthy balance for the most satisfying experience.
Desensitization – prolonged and vigorous stimulation can result in desensitization, making it harder to achieve orgasm during partner play. Practice a variety of techniques and take breaks to keep sensitivity heightened.
Time consumption – while enjoyable, prolonged solo sessions can consume valuable time, potentially impacting other responsibilities. Set boundaries and prioritize self-care without letting it dominate your daily routine.
Monotony in sensation – exploration is key, as repetitive routines can lead to a lack of novelty in sensations. To keep the excitement alive, consider introducing stimulating sex toys to your self-pleasure repertoire.
The takeaway
As connoisseurs of passion and pleasure, we passionately advocate for the celebration of male masturbation. When approached with an open mind and a sense of adventure, self-pleasure becomes a transformative journey of self-discovery, stress relief, and empowerment. Knowing the pros and cons of masturbation, you can fully unleash the true potential of your sensuality. Remember, the path to unparalleled ecstasy starts with the embrace of oneself. Happy exploring!