Breaking up with a loved one can be emotionally devastating, leaving us feeling lost and lonely. As a provider of innovative sex toys and pleasure gadgets, we understand the power of intimacy in healing a broken heart and our toys come to the rescue. Why should you get a breakup sex doll and how it can become your ultimate companion in times of heartache? Keep reading
The allure of a breakup sex doll
When the world feels like it's falling apart after a breakup, finding comfort and solace is paramount. A breakup sex doll provides an intriguing and unique avenue for exploring intimacy without the complexities of a real relationship.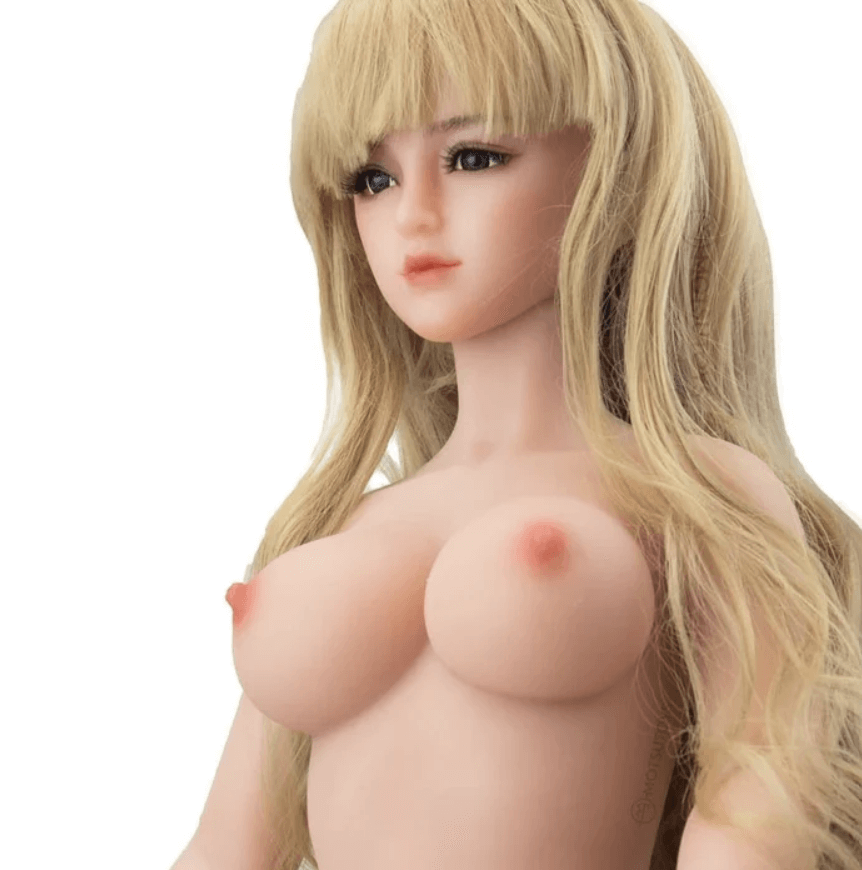 Why should you try sex toys after a breakup? There are a few reasons:
A sensual journey to self-discovery – healing from a breakup entails rediscovering yourself and embracing self-love. A breakup sex doll can serve as your passionate companion on this sensual journey. As you explore your desires and curiosities, you will strengthen your connection with your own body, helping you gain confidence and a deeper understanding of what truly ignites your passion.
Unleashing the power of imagination – the human mind is a playground of fantasies, and a breakup sex doll can bring those vivid dreams to life. Whether you're seeking companionship or seeking to enact your deepest desires, these dolls are here to fulfill your wildest imaginings. Embrace your fantasies, let go of inhibitions, and explore the uncharted territories of pleasure without judgment.
A safe haven for emotional healing – after a breakup, emotional wounds may take time to heal. A breakup sex doll can offer a safe haven where you can pour out your feelings without fear of judgment or rejection. Sharing intimate moments with your doll may provide solace, allowing you to process emotions and eventually open yourself up to new possibilities.
No strings attached so you can enjoy freedom and independence – relationships often come with entanglements and compromises. A sex doll, on the other hand, offers pure pleasure without any strings attached. Embrace your independence, explore new facets of pleasure, and redefine the boundaries of intimacy on your terms.
The perfect companion for sexual experimentation – a breakup can be a turning point for sexual exploration. With a breakup sex doll as your partner in passion, you can experiment with various techniques, positions, and scenarios without fear of judgment or inadequacy. Use this opportunity to refine your skills and become the lover you've always aspired to be.
The best sex toys after breakup
Onaholes, mini sex dolls and onahips are one of the best sex toys after a breakup that hold the power to uplift your spirits and help you climax.
Compact onaholes offer a discreet and handheld solution, easily tailored to suit your preferences with a variety of textures. Onahips, on the other hand, elevate the experience by combining realistic sensations with the allure of a woman's lower body. The ultimate indulgence comes in the form of mini sex dolls that ensure a lifelike encounter and mimic sex with a real woman.
Each of these gadgets opens a world of opportunities for sexual exploration and self-discovery, so that you can understand your desires, and embrace the pleasure, even after a breakup.
The takeaway
Breakups can be excruciating, but they also present a unique opportunity for growth and self-discovery. It's up to you how you spend this time. A breakup sex doll can be your confidant, companion, and source of pleasure as you navigate the challenging waters of heartache. Choose a sex doll that appeals to you and have some fun. You deserve it!