In a world where pleasure knows no bounds, the realm of male masturbation has seen remarkable advancements. Gone are the days of simple manual stimulation; instead, we delve into a universe where hands-free male masturbators reign supreme. These pleasure-packed devices offer an unparalleled experience, transcending the ordinary and ushering in a new era of self-indulgence. Let's take a look at the most seductive and innovative hand-free male masturbators, exploring the boundless opportunities they offer for ultimate satisfaction.
Table of Contents
The allure of hands-free male masturbators
Imagine a world where pleasure knows no limits, where hands are free to roam and explore without restraint. With hands-free masturbators, this tantalizing fantasy becomes a thrilling reality. These revolutionary devices liberate the senses, allowing for a truly immersive solo experience. From discrete onaholes that fit snugly in the palm of your hand to onahips that mimic the sensations of a real partner, hand free male masturbators are diverse and seductive.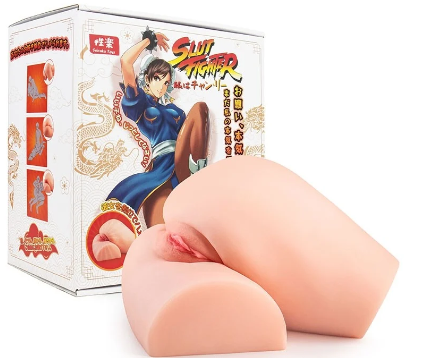 Surrender to sensation and explore the best hand-free masturbators
Longing for an intimate, hands-free rendezvous? Create a sensual ambience with soft lighting and soothing music, and let your hands-free masturbator whisk you away on an erotic journey. Unfurl your deepest desires without limitations or hesitations. What sex toys should you consider?
Autonomous onaholes
Step into a realm of automated pleasure with the autonomous onahole. Designed with cutting-edge technology, this hands-free masturbator pulsates, massages, and strokes in sync with your desires. Embrace a hands-free ecstasy that responds intuitively to your every whim.
Tempting onahips
Why settle for just a handheld onahole when you can elevate the experience with a tantalizing onahip? This hands-free masturbator invites you to surrender to temptation as you lose yourself in its lifelike curves. The onahip beckons you to explore multiple positions and angles, creating a customized encounter that leaves you breathless.
Pocket-sized partners in passion aka mini sex dolls
Compact yet potent, mini sex dolls offer an irresistible hands-free experience. Crafted to perfection, these little companions are ready to accompany you on your most intimate adventures. Feel the allure of their soft, supple skin against yours as they bring your fantasies to life.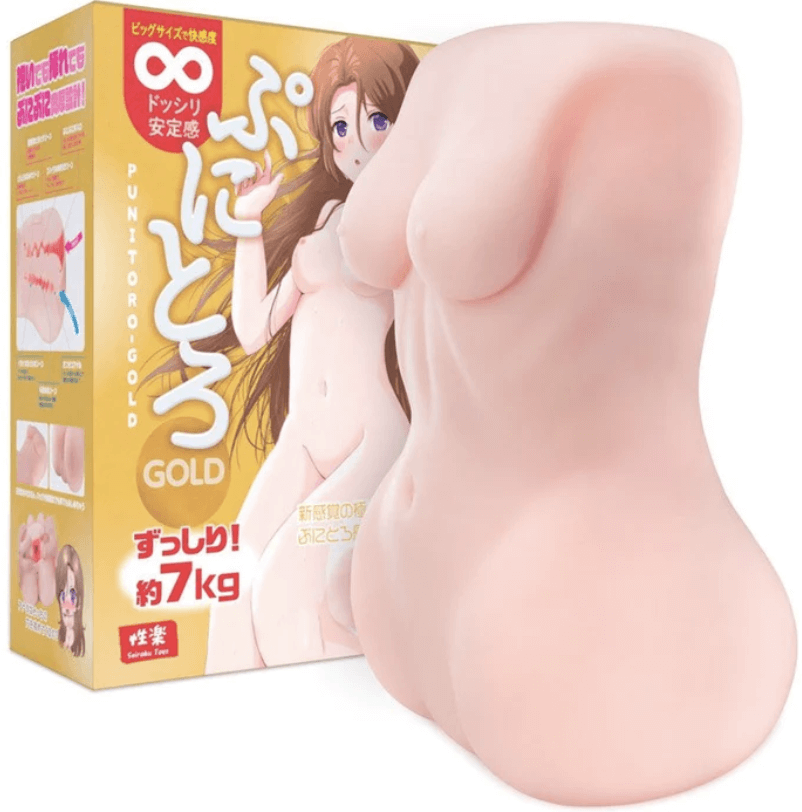 How to unleash creativity? The best ways to use a hands-free masturbator
Hand-free male masturbators can take your solo indulgence to new heights. Some of the best ways to unleash your creativity and make the most of your experience include:
Hands-free delight in the shower – the bathroom can become your private oasis of pleasure with a waterproof hands-free masturbator. As warm water cascades over your body, let the device's stimulating embrace transport you to euphoric realms. With hands freed from manual stimulation, you can focus on the sensations and fully immerse yourself in the experience.
A solo sensation – create an intimate ambiance in your own space to enjoy a solo hands-free adventure. Dim the lights, play soft music, and set the stage for an unforgettable encounter with your device. Give in to your desires, explore different rhythms and intensities, and let your fantasies guide you to untamed pleasure.
Role play and fantasy exploration – your hands-free masturbator can be a gateway to role-playing and exploring untamed fantasies. Imagine indulging in a virtual rendezvous with your wildest crush, a sultry seductress, or a charismatic lover. Unleash your imagination and allow your hands-free device to be the vessel that brings your deepest desires to life.
The takeaway
A hands-free masturbator isn't just a tool for physical pleasure; it's a canvas for your imagination and desires. The best ways to use these innovative devices lie in your creativity and openness to explore. Embrace the freedom they offer, experiment with various scenarios and settings, and allow your fantasies to come alive. The journey to self-discovery and ecstasy awaits those who dare to embrace the full potential of their hands-free experience. So, relinquish inhibitions, surrender to the sensations, and unlock a world of unbridled pleasure.