In the realm of passion, distance should never hinder the boundless connection between two lovers. Thanks to technological advancements, men in long-distance relationships can embark on a tantalizing adventure of intimate pleasure, bringing the flames of desire to new heights. Brace yourself as we dive into the seductive world of the best long distance relationship sex toys, designed to bridge the physical gap and ignite the imagination of men who feel lonely.
Table of Contents
What long distance sex toys should you use?
Being far away from your curvy lady doesn't have to mean resigning from sex life and inspiring climaxes. Imagine a world where your significant other's touch can be felt from miles away. Fortunately, there are super realistic gadgets and sex toys offering an exquisite dance of shared sensations.
So, what are the best sex toys for men and how to use them for the greatest pleasure?
Onaholes
Ah, the seductive onaholes – an exquisite treasure chest of pleasure awaiting your exploration. To use this versatile sex simulator, follow these tantalizing steps:
Prepare for pleasure by applying a lubricant to both yourself and the onahole to enhance glide and intensify sensations.
Gently slide into the inviting opening of the onahole, savoring the realistic texture as it engulfs you in ecstasy.
With a firm but gentle grip, move the onahole up and down or experiment with different angles to discover the most enthralling sensations.
Immerse yourself in the moment, allowing the onahole to transport you to realms of indescribable pleasure.
Afterward, ensure proper cleaning by washing the onahole with warm water and a mild toy cleaner, diligently patting it dry before storing it for future encounters.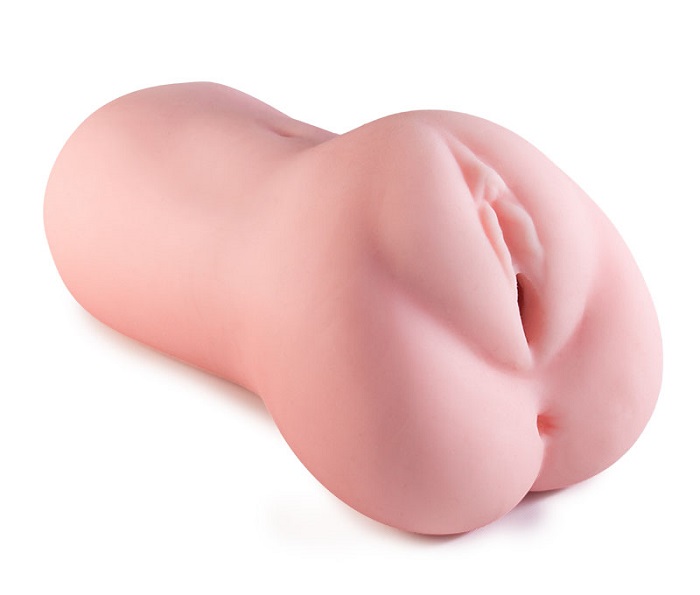 Onahips
For men seeking a more immersive experience resembling steamy sex with your loved one, the alluring onahips await, beckoning you to plunge into their sumptuous depths. Here's how to embark on an unforgettable journey:
Prior to your encounter, apply lubricant to both yourself and the inviting entrance of the onahips, ensuring a smooth glide and heightened pleasure.
Embrace the supple curves of the onahips, positioning yourself for the most delightful penetration.
With a rhythm that suits your desires, indulge in the thrilling sensations by moving in and out or experimenting with various angles.
Allow the onahip to envelop you in its embrace, taking you on a passionate voyage like no other.
Post-pleasure, cleanse the toy meticulously with warm water and a mild toy cleaner, ensuring they are completely dry before storing it away, ready for your next exhilarating encounter.
Mini sex dolls
If you really miss your woman, you should look for realistic long distance sex toys like mini sex dolls that will surely fulfill your deepest fantasies. How to create the most amazing and arousing atmosphere?
Enjoy the intimate companionship of your mini sex doll, relishing in the touch and connection it provides.
Treat the doll's delicious openings with your mouth, thinking about your loved one. This will help you create a slippery pathway to the climax of your life.
Allow yourself to be consumed by realism as you experience the tantalizing sensations of oral pleasure.
Engage with the doll's body, exploring different positions and angles to heighten your pleasure and fully immerse yourself in this experience, just as if you were with your lover.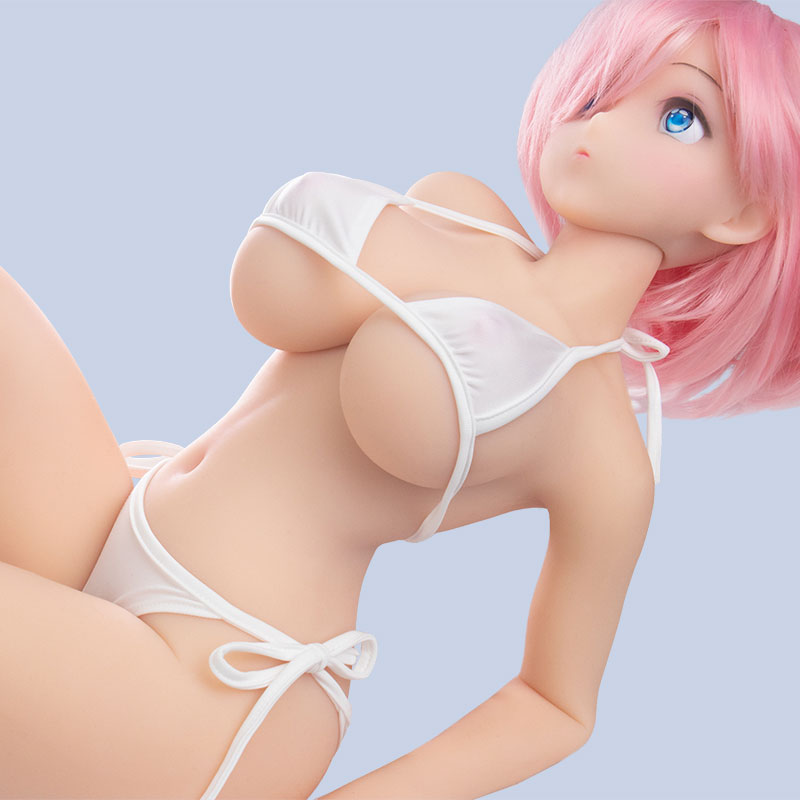 The takeaway
In the realm of long-distance relationships, the path to fulfilling intimacy is not bound by physical proximity. Long distance relationship sex toys for men open up a world of seductive possibilities, where shared pleasure and connection transcend geographical limitations.
Embrace the enchantment of these best long-distance relationship sex toys and enjoy the journey of sensual exploration. The key to passion lies not only in the touch but also in the imaginative connection you foster with your lady. Keep that in mind and go wild!