Table of Contents
The world of sex toys has come a long way in recent years, and now there's a whole new range of Yuri & Yaoi fetish inspired sex toys available to take your pleasure to the next level. From onaholes to mini sex dolls and tit toys, these specialty accessories are designed to help you get the most out of your orgasms. Whether you're into the intense pleasure of Yuri or the naughty allure of Yaoi, now making your fantasies come alive gets easier than ever.
Who are Yuri and Yaoi?
Yuri and Yaoi are types of Japanese manga and anime genres. Yuri focuses on romantic relationships between female characters, while Yaoi is about relationships between male characters. Both genres are quite popular and have become an increasingly widespread fetish.
Why should you use Yuri sex toys?
Yuri sex toys are specifically designed to help you explore your fantasies in a safe and enjoyable way. Whether you're looking for an intense experience or something a bit more lighthearted and playful, these toys can help you get the pleasure you crave.
Top Yuri and Yaoi sex toys to enrich your sex life
If you want to take your sex life to the next level and experience a climax like never before, there are many sensual sex toys inspired by the Yoai and Yuri fetish. What can you find in our range?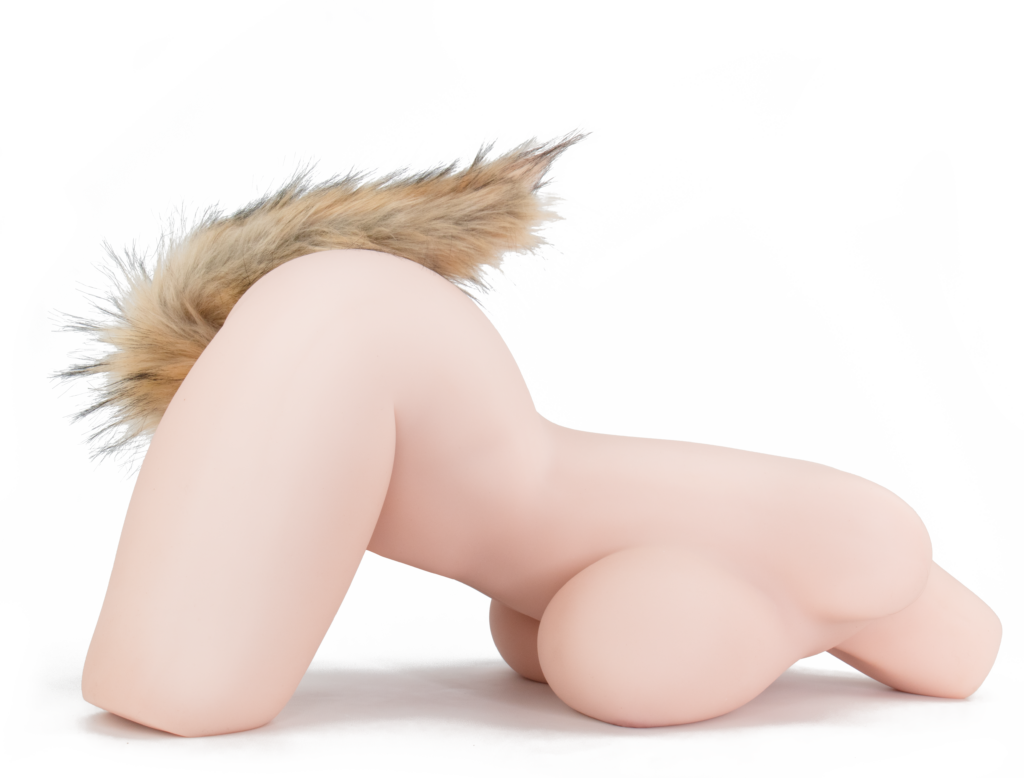 Onaholes – these are Japanese sex toys resembling a real vagina. They often come in a variety of different shapes, textures and sizes. They're perfect for those looking to explore their erotic fantasies with a Yuri or Yaoi twist. Forget about masturbation with your hand and experience a completely new kind of pleasure with tight, vagina, or blowjob onaholes.
Mini sex dolls – they're a great option for those looking to bring their Yuri and Yaoi fantasies to life. These mini dolls are designed to look and feel like real people, making them perfect for everyone who wants to explore their fantasies in a unique and comfortable way. Our mini sex dolls ensure a more realistic masturbation experience. They have arousing anime faces, and full bodies with hands and legs which makes them ideal for fulfilling your desires. If you're a real fan of Yuri and Yaoi, you should definitely get your own sex doll.
Tit sex toys – if you're a boob lover looking for the perfect Yuri sex toy, our tit sex toys are the simple way to get the most out of your fantasies. These toys are designed to look and feel like real tits, so you can enjoy a realistic experience. They come in a range of shapes, sizes, and textures, which makes them ideal for all types of pleasure. Whether you're into Yuri or Yaoi, tit sex toys are the perfect addition to your sex life.
Onahips – do you love the feeling of a tight and juicy vagina but don't want to spend money on a sex doll? There's an ideal option for you. Onahips are sex toys with a hip and thighs. They're a perfect alternative for those who like to explore different angles and positions, but don't want to buy a sex doll or don't have enough space to store it. These Yuri sex toys provide extra stimulation and come with one or two tunnels to give you extra diversification. They'll allow you to experiment to check what gives you the best climax.
Take your climax to the next level
Yuri and Yaoi fetish sex toys are a perfect way to explore your fantasies and take your pleasure to the next level. Whether you're a fan of Yuri or Yaoi, these sex toys are designed to give you the most intense orgasms you've ever experienced. With our range of onaholes, mini sex dolls, tit sex toys and onahips, you'll never have to worry about having a boring time in the bedroom. So, why not treat yourself to a new sex toy and experience the pleasure of Yuri and Yaoi?