In the world of sexual exploration and self-pleasure, vibrators have long been celebrated as a delightful companion for women. However, it's time to break down the barriers and dive into a world that often remains shrouded in secrecy: vibrators for men. The question arises, are vibrators for men safe? Keep reading.
Table of Contents
The safety of vibrators for men
The realm of men's sex toys expands far beyond traditional vibrators. Onaholes, mini sex dolls, and onahips offer a wide array of experiences, catering to diverse tastes.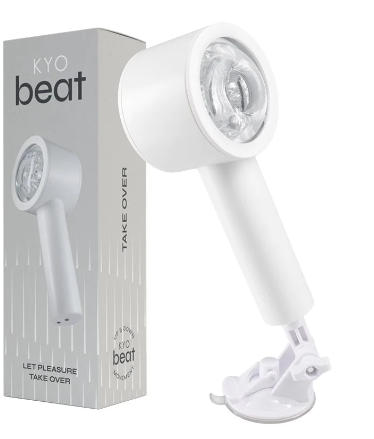 They're crafted with utmost care and attention to detail, ensuring an enjoyable and safe encounter.
So, are vibrators for men safe? There are a few key aspects to consider:
Material selection – when it comes to men's vibrators, safety lies in the choice of materials. Opting for high-quality, body-safe materials is crucial to prevent any potential discomfort or irritation. Look for products made from TPE, silicone or hypoallergenic materials, ensuring a silky-smooth experience without compromising your well-being.
Cleaning and maintenance – maintaining proper hygiene is essential to ensure a safe and enjoyable experience with your vibrator. Always follow the manufacturer's instructions for cleaning and storage. Many men's vibrators are designed with removable components, making cleaning a breeze. Regularly disinfect your toy using toy cleaners or mild soap and warm water to keep it in tip-top condition and ensure safety of the vibrator for men.
Sensitivity and stimulation – men's vibrators offer a range of sensations, from gentle vibrations to intense pulsations. It's essential to listen to your body and understand your limits. Start with lower intensity settings and gradually explore higher levels of stimulation. Experimenting with different modes and patterns can heighten your pleasure while maintaining a safe and enjoyable experience.
How to choose the best vibrator for men?
Choosing the best vibrator for men that is also safe can be an exhilarating yet overwhelming task, considering the wide variety of options available. To help you navigate through the sea of choices and find the perfect match, here are some key factors to consider:
Consider your personal desires and the type of pleasure you seek. Are you looking for prostate stimulation, penile stimulation, or a combination of both? Determine your preferences and choose a vibrator that caters to those specific needs to take your climax to the next level.
Vibrators for men come in various sizes and shapes. It's important to consider what feels comfortable and pleasurable for you. If you're a beginner, you might prefer a smaller-sized vibrator for easier insertion and maneuverability. Experimenting with different shapes, such as curved or angled designs, can help you find the perfect fit for targeting specific pleasure points. Trust your guts. If you know something works for you, go for it and don't think twice.
Opt for vibrators made from body-safe materials like medical-grade silicone, TPE or hypoallergenic materials. These materials are non-porous, easy to clean, and ensure a comfortable and safe experience. Avoid products that contain harmful chemicals.
Research reputable brands with positive customer reviews and a focus on quality and customer satisfaction. Well-established brands often provide reliable products and excellent customer support.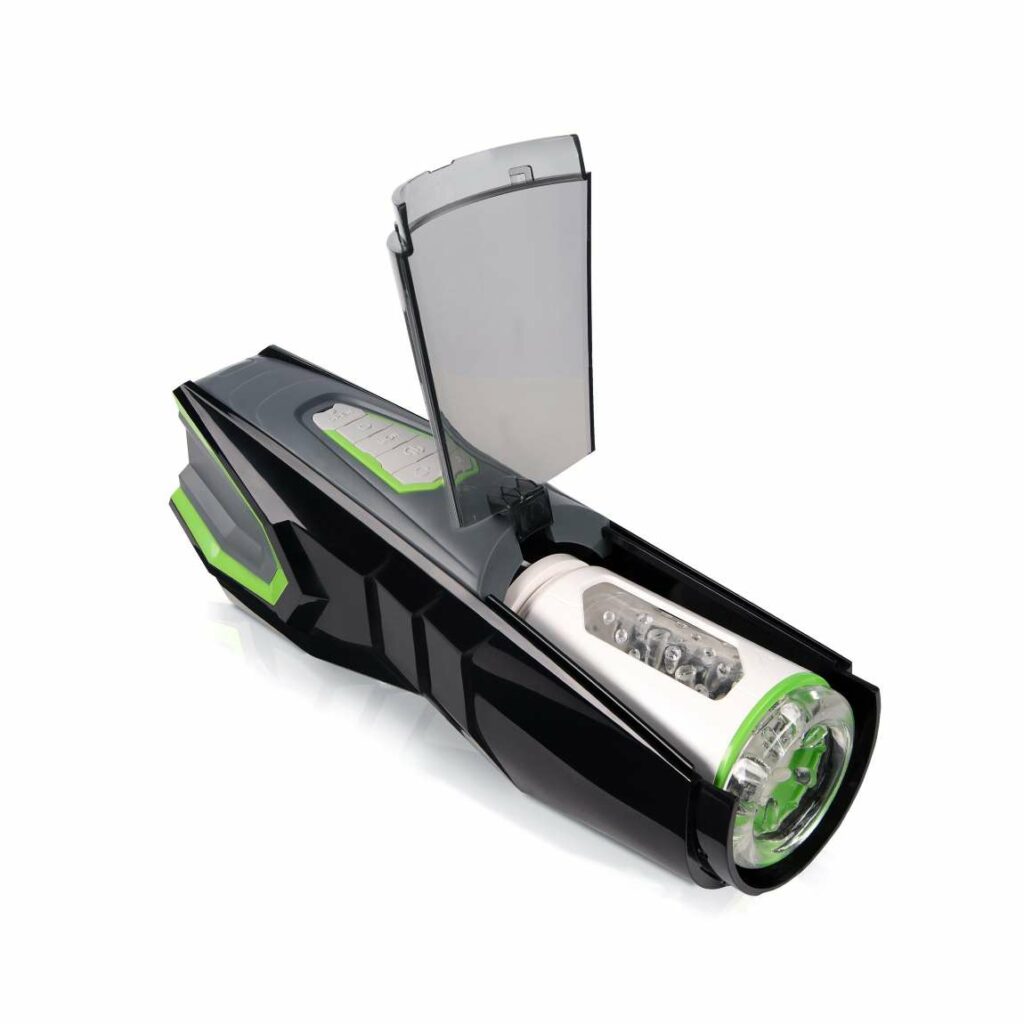 The takeaway
In conclusion, the safety of vibrators for men depends on several factors. By choosing high-quality products made from body-safe materials, practicing proper hygiene, and choosing toys tailored to your needs, you can enjoy the thrills and pleasures that these intimate companions offer.
Remember to listen to your body, respect your boundaries, and explore at your own pace. Embrace the world of men's vibrators with curiosity and excitement, as it holds the potential to unlock new levels of pleasure and self-discovery.