In the ever-evolving realm of pleasure, a seductive new companion has emerged – the enticing sex doll. Once confined to the shadows, these lifelike creations are now garnering attention for their potential to enhance performance in bed. As the desire to explore new dimensions of intimacy intensifies, many wonder if introducing a mini sex doll into their lives can indeed enhance their prowess and prowess. Let's delve into the realm of pleasure and explore if a sex doll can improve performance in bed.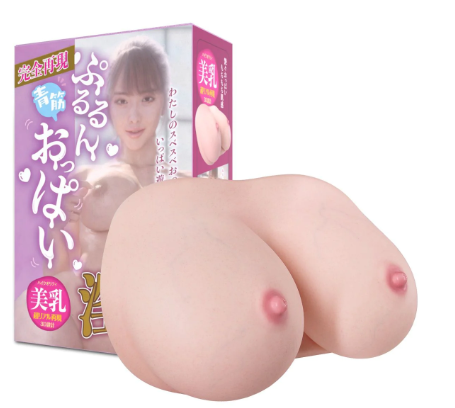 Fascinating journey to self-discovery – how can a sex doll improve your performance in bed?
Introducing a mini sex doll into your life can be a liberating journey of self-discovery. With an open mind, you can freely explore your deepest desires and fantasies, unearthing aspects of your sexuality that may have remained hidden. This newfound confidence and self-assuredness can transcend into your real-life encounters, empowering you to communicate your needs and preferences with your human partners with newfound passion and conviction, without worrying about being judged or misunderstood.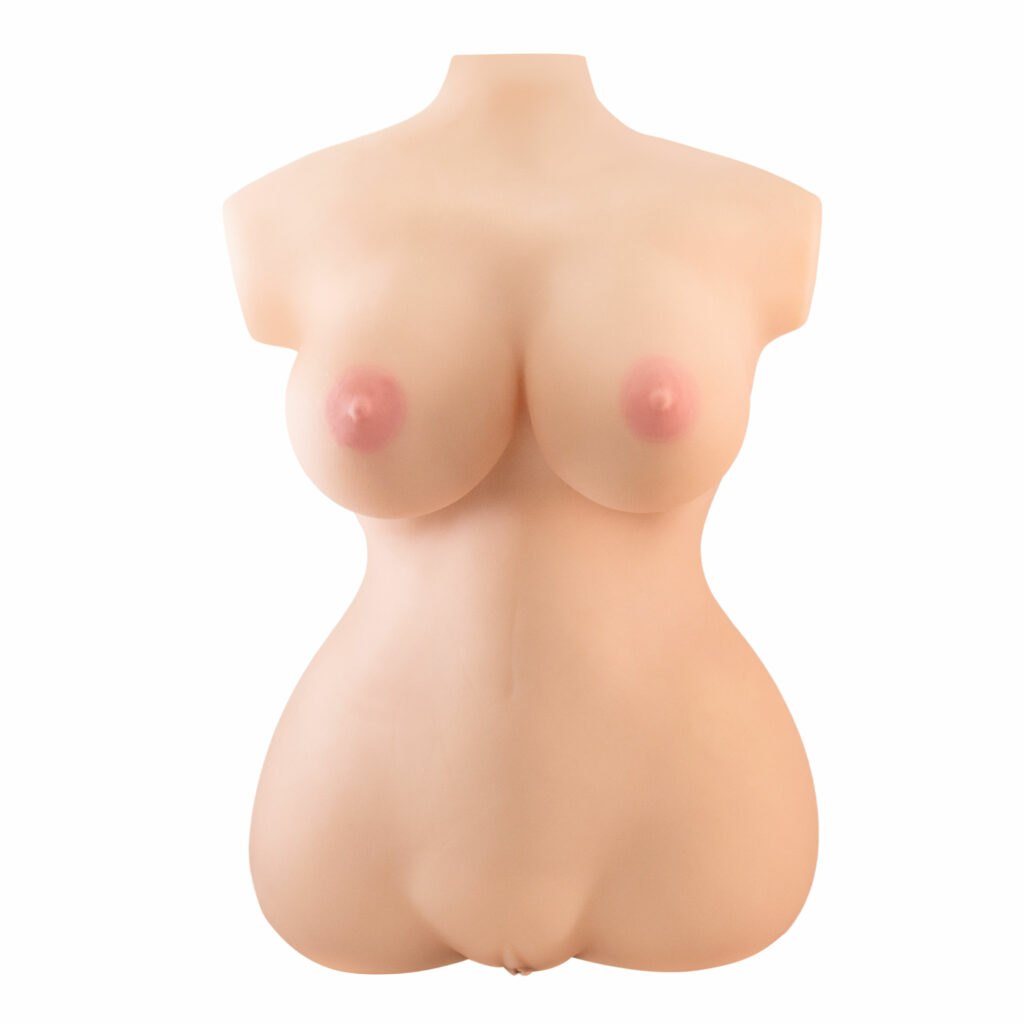 There are a few reasons why a sex doll can improve performance in bed. Although this sex toy probably won't affect your stamina directly, it has a few benefits that make buying a unique, high quality sex gadget a no-brainer. Sex dolls are great for:
Mastering techniques and embracing experimentation – improving one's performance in bed often demands mastery of techniques and a willingness to experiment. A mini sex doll provides an ideal opportunity for practice and experimentation, allowing you to refine your skills, discover erogenous zones, and broaden your repertoire of intimate moves. This enhanced expertise can undoubtedly leave a lasting impression on your partners, creating a sense of satisfaction and mutual pleasure.
Overcoming performance anxiety and building confidence – performance anxiety can be a significant hindrance to enjoying intimate moments to the fullest. The presence of a mini sex doll can help you confront and overcome these anxieties in a safe and understanding environment. As you become more comfortable and self-assured through your interactions with the doll, you are likely to experience improved confidence and an elevated sense of sexual self-worth when engaging with real partners.
Boosting endurance and stamina – endurance and stamina are essential elements of a fulfilling sexual experience. Engaging with a mini sex doll can serve as a unique form of physical training, encouraging you to experiment with various positions and intensities. Over time, this practice can lead to increased physical stamina, enabling you to enjoy better and more passionate performance in bed.
Fostering emotional intelligence and connection – while the primary allure of a mini sex doll lies in physical pleasure, its impact on emotional intelligence shouldn't be overlooked. Interacting with a doll can enhance your ability to read cues, respond empathetically, and create a more intimate and emotionally connected environment with your partners. As you cultivate emotional intelligence through your experiences with the doll, you are likely to forge deeper emotional bonds with your human partners, ultimately leading to more gratifying and meaningful connections.
The takeaway
The question of whether a mini sex doll can genuinely improve performance in bed remains an intriguing and personal one. For some, these lifelike companions offer an opportunity for self-discovery, experimentation, and a boost in sexual confidence. By embracing the potential pleasures of a mini sex doll, you may discover a newfound passion that translates into more satisfying and fulfilling intimate experiences with real partners. However, it's essential to approach this exploration with an open mind and an understanding of one's own desires and boundaries, ensuring that the pursuit of pleasure remains a consensual and enriching journey.