In the realm of pleasure and intimacy, the pursuit of new experiences knows no bounds. Oral sex stimulators, designed to heighten sensations and redefine pleasure, are a great way to take your climax to the next level. As men venture into this thrilling territory, there are many questions regarding the safety of these sex toys that may arise naturally. So, are oral sex toys safe? Keep reading!
Table of Contents
The rise of oral sex toys
Over the years, oral sex stimulators have gained popularity as men seek alternative avenues for pleasure and unique experiences that cater to different desires and preferences. Popular types of oral sex toys include:
Onaholes, often referred to as pocket pussies, are discreet and portable devices designed to simulate the sensations. Crafted from soft, lifelike materials, they provide a realistic experience. When choosing an onahole, opt for high-quality, body-safe materials that are easy to clean to ensure a safe and hygienic experience.
Venturing into more unconventional territory, tooth blow job toys provide a unique and stimulating experience. These thrilling toys mimic the sensation of oral stimulation through a series of strategically placed nubs and textures. Take advantage of the flexible mouth and go balls-deep to experience a completely new level of pleasure. While using tooth blow job toys, be sure to prioritize hygiene by cleaning them thoroughly after each use.
No matter the type of oral sex stimulator, proper hygiene is paramount for a safe and pleasurable experience. So, what about the safety of oral sex toys.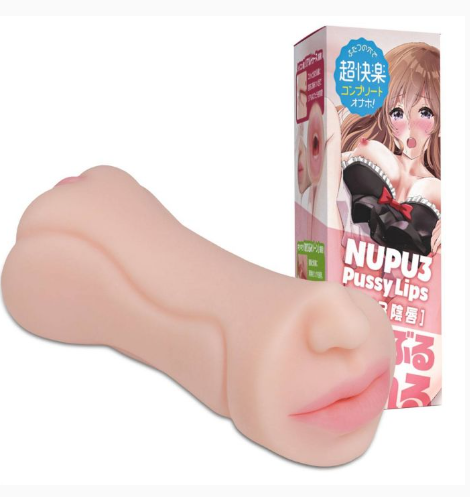 Are oral sex toys safe?
When it comes to indulging in kinks and fetishes, the safety of oral sex toys is of utmost importance. These tantalizing devices can heighten pleasure, but it's crucial to understand the factors that impact their safety:
Material selection – in the world of kink, the material of an oral sex toy can make all the difference. Opt for body-safe materials like silicone or TPE. These materials not only provide a velvety-smooth texture but also ensure that your kinky adventures remain safe, free from harmful chemicals or potential allergic reactions.
Specialized designs – when it comes to kink, unique and daring designs can take your pleasure to new heights. Look for oral sex toys with ribbed textures, stimulating nubs, or tongue-like protrusions. However, always prioritize toys with rounded edges to prevent any unwanted discomfort or abrasions during your wild escapades.
Hygiene and maintenance – kinky adventures call for extra attention to hygiene. Before and after each use, thoroughly clean your oral sex toys using specialized cleaners or mild soap and warm water. Pay extra attention to the intricate details and crevices to ensure complete cleanliness.
Remember, your adventures should be a journey of exploration and satisfaction. Embrace the thrill of kink while prioritizing the safety of your oral sex toys. By selecting high-quality materials, embracing unique designs, and maintaining impeccable hygiene, you can take your sex life to the next level.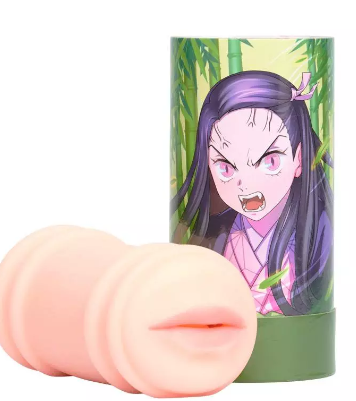 The takeaway
The world of oral sex stimulators offers a tantalizing array of options to explore one's desires. While the allure is undeniable, it's crucial to prioritize safety and hygiene.
When indulging in the pleasures of onaholes, mini sex dolls, or tooth blow job toys, always choose reputable manufacturers and prioritize body-safe materials. Regular cleaning and proper storage are essential for maintaining a hygienic experience and ensuring oral sex toy safety.