Table of Contents
Do you have a dark side that you've been longing to explore? If so, you should open your door to the world of kinky Succubus, hentai, and demon-inspired sex toys. With a vast array of accessories to choose from, you can fulfill all your wildest fantasies. From seductive mini sex dolls, to super curvy onahips and realistic onaholes, our naughty collection has something to satisfy everyone's desires. Find everything you need to make your sex life even more exciting and let your imagination run wild. Get ready to explore a world of Succubus fetish toys and forbidden pleasure.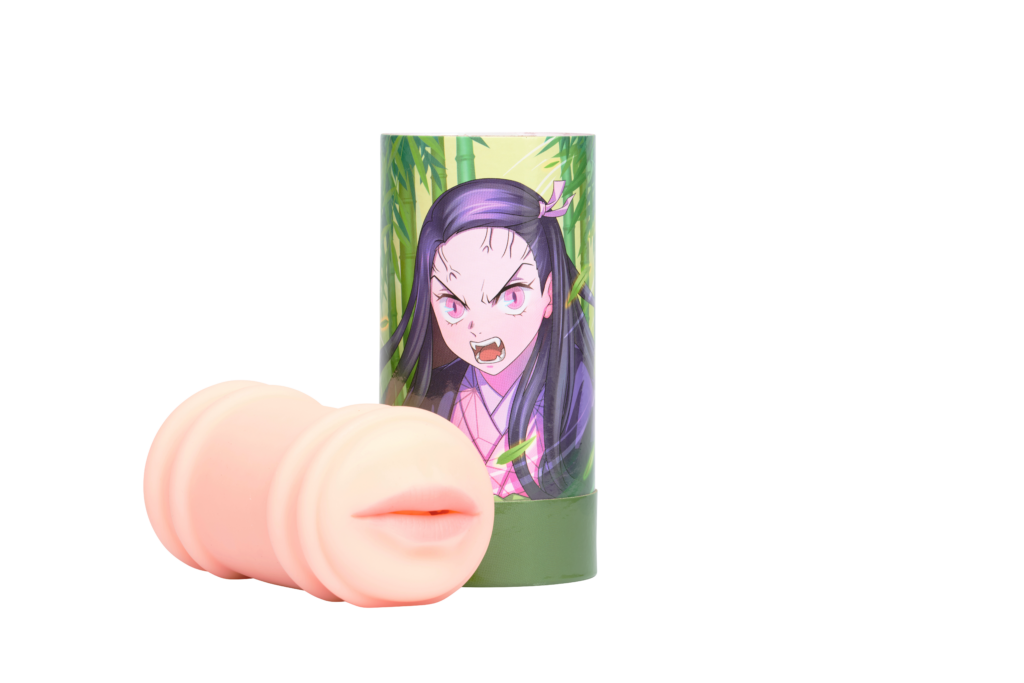 What's Succubus fetish?
The term "Succubus" is derived from the Latin word "succuba," which means "female demon". This mythical creature is believed to visit men in their dreams, seducing them and draining their life force through sex.
In modern culture, the succubus has become an iconic figure of feminine power and sexuality. She is known for her irresistible beauty and insatiable appetite for sexual pleasure. She is often depicted as a mysterious, powerful, and seductive demoness who is irresistible to men.
Succubus is a symbol of forbidden desires and passionate fantasies, offering an escape from reality and the chance to explore your wildest fantasies.
So, whether you're looking for a naughty playmate or a way to spice up your sex life, Succubus fetish toys are perfect for fulfilling your secret desires.
What Succubus & demon sex toys can you use to climax?
Looking for naughty and curvy Succubus hentai or demon sex toys? Why don't you experiment with:
onaholes – these are realistic-feeling sex toys designed to simulate the sensation of the vagina. They come in a variety of shapes and sizes, from petite and tight to blowjob onaholes. Everyone can find something to suit their preferences. It's a compact and affordable option for fulfilling your Succubus fantasies.
onahips – these hip-shaped sex dolls offer a realistic experience. They come in a variety of sizes and styles and are perfect for those who want to explore their Succubus fetish desires. If you need something more than a basic onahole, but don't have enough storage space for a regular sex doll, it's a great starting point. With onahips, you'll be able to experiment with various positions. They have one or two holes, which makes them ideal for playing with your partner.
tit sex toys – who doesn't love firm and succulent breasts? If you're looking for a realistic experience, opt for a tit sex toy that can be used for solo or couple play. Choose big and bouncy titties to take your masturbation to the next level. Our real-life pair of tits with nipples can be rubbed or squished. They're also perfect for boob sex, so if you're looking for a perky demon slayer sex toy, they should satisfy your desires.
mini sex dolls – these compact sex dolls are designed to look and feel like a real woman. They come in a variety of options to ensure that you can find a model that will bring you to the climax of your life. With pretty anime faces, and full bodies with hands and legs, you can enjoy intimate moments or explore new fantasies. Now, solo sex can become more pleasurable than ever!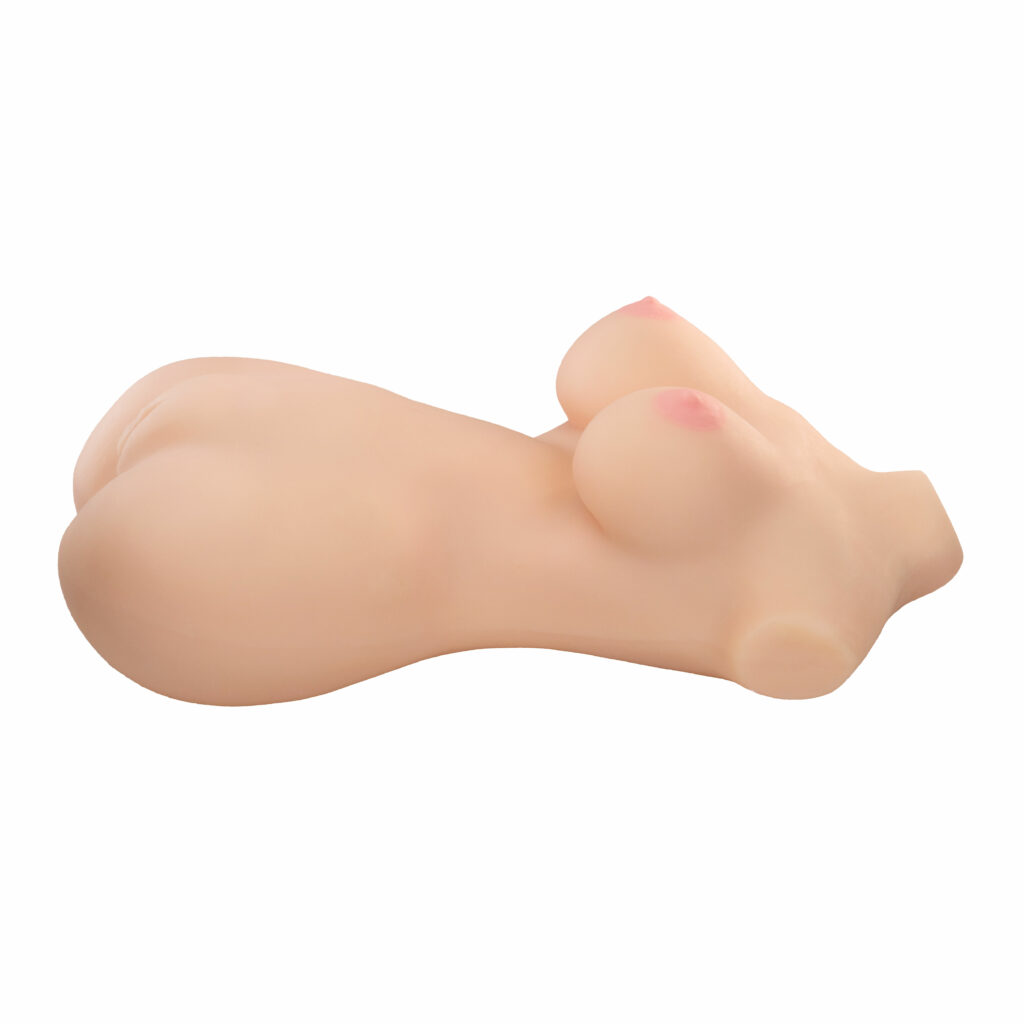 Forget about masturbating with your hand
Succubus sex toys are the recipe for unleashing your wildest desires and dreams. So, if you want to take your pleasure to the next level, why don't you browse our collection of kinky Succubus and hentai sex toys? You'll surely find something that suits your needs and desires. Are you ready to unleash your inner demon?