Table of Contents
Erotic Japanese anime is one of the most popular fetishes of men around the world. People from across the globe love watching hentai, meaning a genre of Japanese manga and anime filled with sexual images and plots. There are many ways to satisfy your fantasies, and your imagination is the only limit. The market abounds in various erotic toys that are inspired by anime or Japanese pornstars. What are the best erotic Japanese anime toys?
What is anime hentai?
Anime hentai is a subgenre of the Japanese anime and manga industries that focuses on sexual intercourse. Although it can be seen as pornography, it' often categorized as a form of entertainment. It can be enjoyed by people of all ages and genders.
Anime hentai has been around since the early 1900s, but it was not until the 1960s that it became popularized. In the early days, it was mostly used as an underground form of entertainment, but as it became more popular, it began to be seen as a legitimate form of art.
Nowadays, anime hentai is one of the most popular genres in the anime and manga industries. It appeals to a wider audience, allowing recipients to fullfill their fantasies and spark the imagination.
The best anime sex toys
Are you wondering what the best anime sex toys are? If you're looking for a way to take your experiences to the next level, be sure to check out the solutions below:
Onaholes
Onaholes are one of the most popular types of sex toys in Japan. They are designed to look and feel like real vaginas, and they come in a variety of different shapes and sizes.
These toys usually made from TPE(silicone like material) , and they can be used with or without lubricant. They are easy to clean and store, and they can provide you with hours of enjoyment.
Boxes of the vast majority of Japanese onaholes are filled with hentai and anime. Thanks to being themed after these anime characters, the onaholes guarantee even greater enjoyment.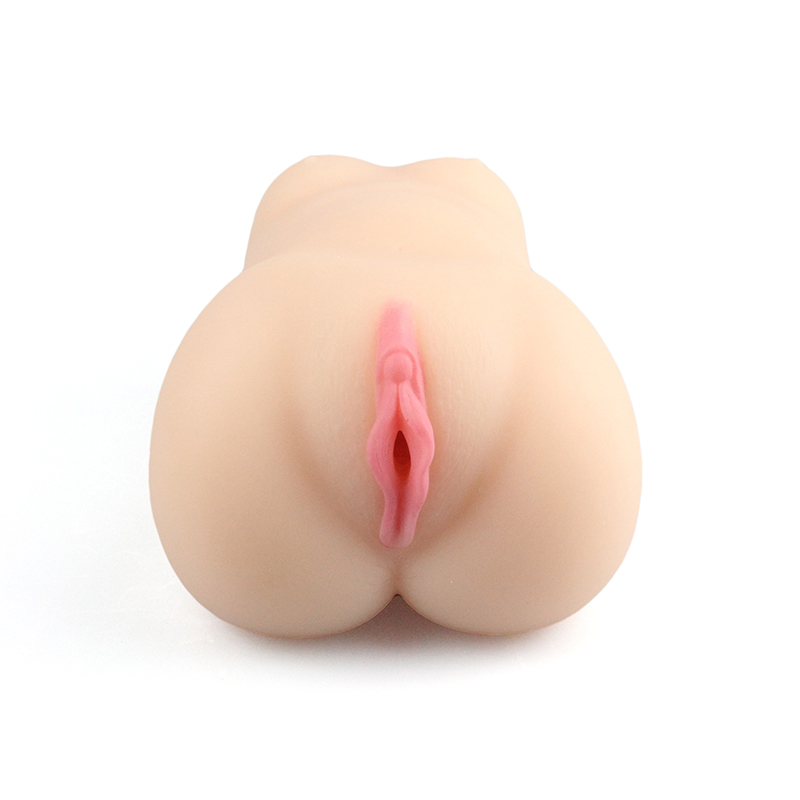 Mini sex dolls
Mini sex dolls are smaller versions of full-sized models, which facilitates their storage and makes them more affordable. These toys inspired by erotic anime are also easier to position during sex, since they are lighter and more maneuverable.
If you're looking for toys with realistic hair, eyes, skin, life-like vagina and anus that will make your experience even more pleasurable, mini sex dolls are the right fit for you. Thanks to them, you can have the perfect partner for all your dirty desires.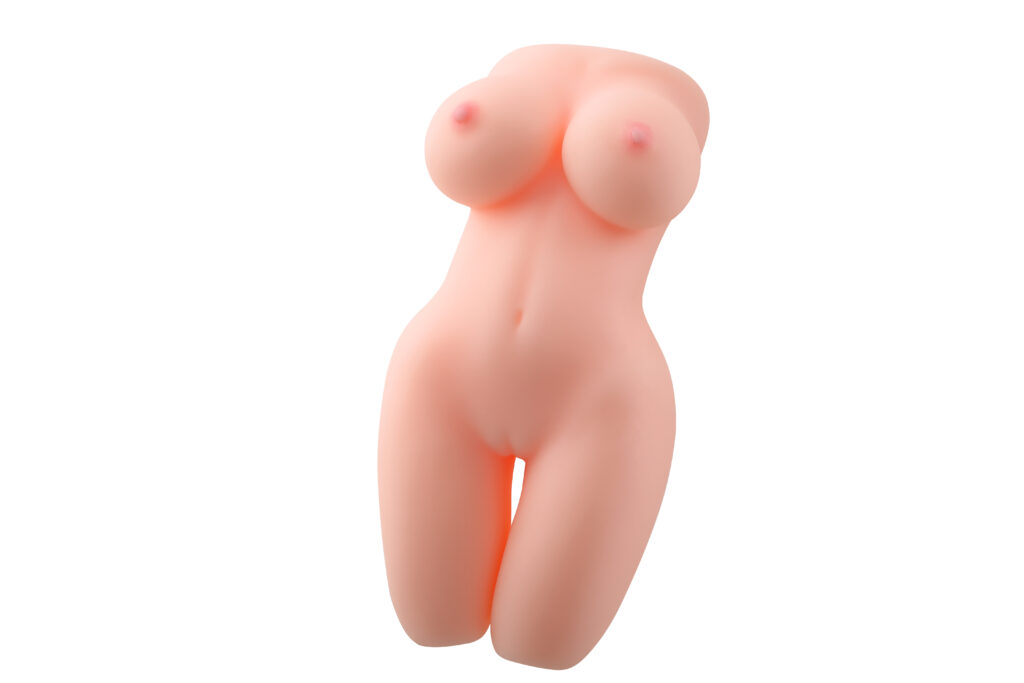 Tit sex toys
Small and perky or big and bouncy. You can find various tit sex toys tailored to your preferences.
If you are a breast lover who wants an extra stimulus, a pair of tits with nipples ideal for rubbing or boob sex, should satisfy your taste. These toys inspired by erotic adult anime come in different shapes, and sizes, so you can find the perfect one for you.
Onahips
Onahips are toys that simulate the look and feel of a woman's hips. They are perfect for those who love big butts, and they come in a variety of different shapes and sizes.
If you're looking for a way to add more curves to your sex life, erotic anime onahips are the right solution for you. With them, you can get closer to the look and feel of a real woman's body, and they will help you achieve new levels of pleasure.
The takeaway
The world of toys inspired by erotic Japanese anime is vast and diverse, and it offers a wide variety of options to satisfy your fantasies. Whether you're looking for onaholes, mini sex dolls, or tit sex toys, you're sure to find the perfect sex toy in our range. So, don't hesitate to explore the possibilities, and let your imagination run wild.