Are you looking to take your solo play to the next level? Ready to experience mind-blowing pleasure like never before? Choose the top rated and tightest onahole masturbators that are designed to give you intense pleasure with their tight and realistic feeling. Whether you're looking for something simple and pocket-friendly or something more luxurious and lifelike, our gadgets will take your sex life to the next level. Click here to find the top rated tightest onahole masturbator to satisfy your desires!
What's the world's tightest onahole? 5 sex toys you should choose
Onaholes are some of the best sex toys you can get, as they provide a realistic and tight sensation. These masturbators are designed to mimic the feeling of real-life sex and can be used for solo play or with a partner.
With so many toys on the market, it can be hard to choose the right one for you. We've rounded up the five top rated tightest onahole masturbators available so you can find the perfect fit. From realistic vaginas to ultra-tight blow job sex toys, these gadgets guarantee intense pleasure and heightened stimulation. Get ready to experience amazing sensations and mind-blowing pleasure!
Slut Angel
An onahole can be more than just a vagina. With our slut angel, you'll be able to enjoy the best thigh job. Slide up between her soft, real-life thighs and explore the tunnel that has much to offer.
Spread the cameltoe pussy and enjoy the bumps and ridges from all sides. With this tight onahole, you're more than likely to experience one of the most divine orgasms in your life.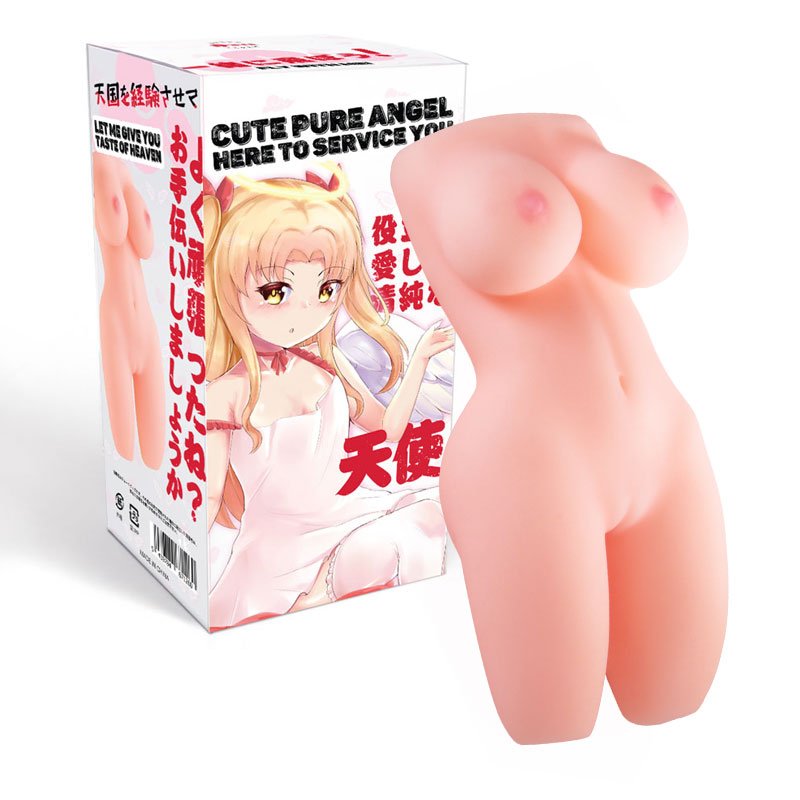 Panzer Girls – Yukari Onahole
Experience the ultra-realistic sensation of having sex with the Panzer Girls' Yukari. With her tight and stimulating tunnel, you can explore the contours of her body and feel every inch of her luscious labia and vaginal walls.
Make sure to apply a generous amount of lube to ensure an unforgettable experience. This gadget is also incredibly easy to clean, making it the top rated tightest onahole masturbator for solo or partner play.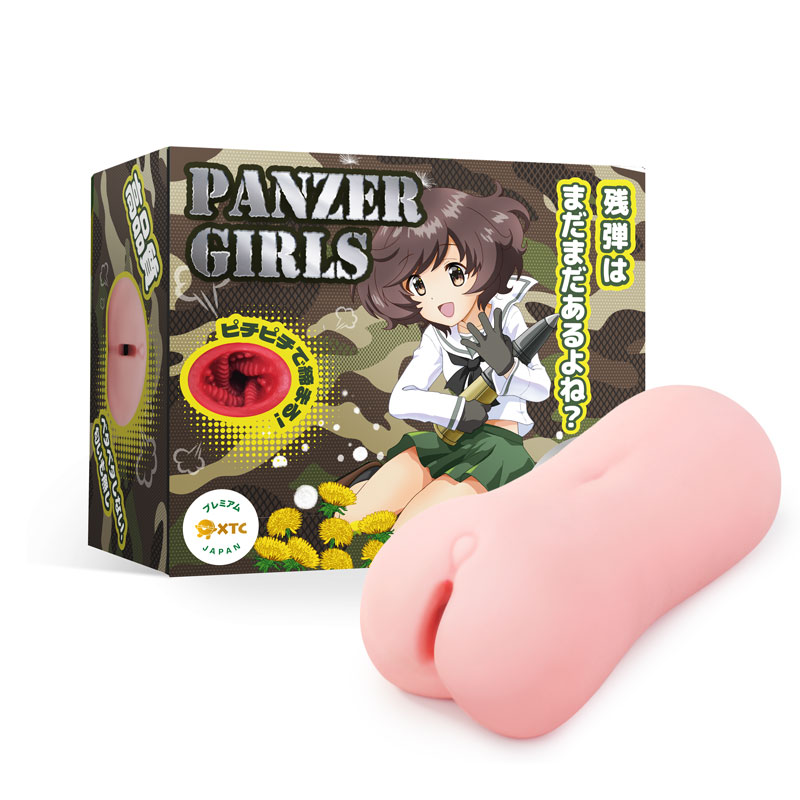 Panzer Girls – Kay Onahole
Are you a fan of Panzer Girls anime? This Panzer Girls' Kay Onahole is another great option and one of the tightest onaholes for you. Kay's tunnel is perfectly designed to give you a realistic and intense experience. Her inner textures will grip and massage your penis, providing you with heightened stimulation and pleasure.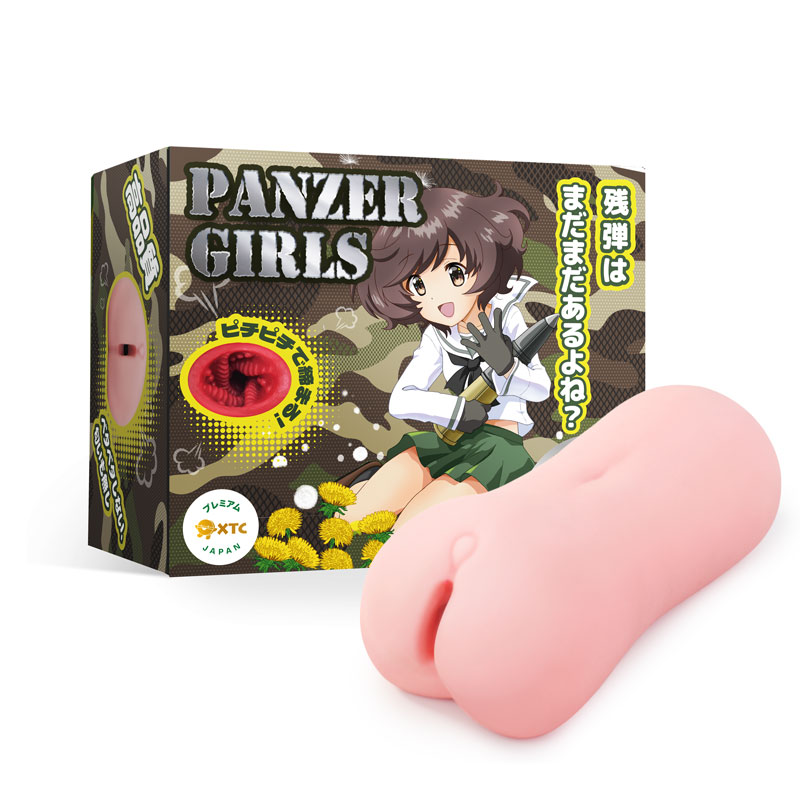 Standing Ruri-Nyan Onahole
If you love experimenting with different positions, our Standing Ruri-Nyan Onahole will definitely meet your expectations. This delicious round ass with strong thighs will make your nights unforgettable.
It's one of our top rated tightest onahole masturbators that invites you in with its curvy shapes and two lifelike tunnels with ridged pleasure bumps. With this sweet ebony girl, you can fulfil your wildest fantasies.
Nezuko's Double Tooth Blowjob
This one is for all the fans of the popular anime Demon Slayer. Nezuko's Double Tooth Blowjob Onahole is the perfect combination of tightness and intense pleasure. The double-tooth tunnel provides both stimulating suction and texture for a lifelike experience.
So, if you're dreaming about an unearthy blowjob, this toy mimicing the mouth of Nezuko is the right fit for you. Enjoy the unbelieveable pleasure guaranteed by this compact gadget.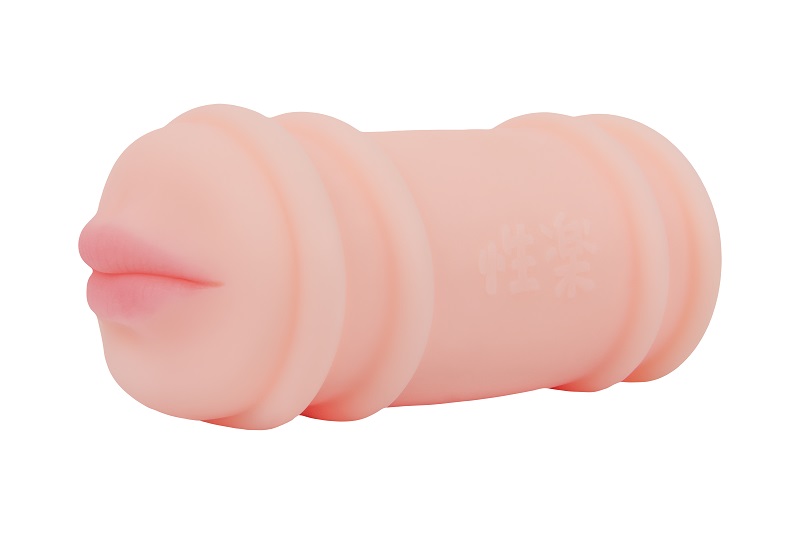 Experience the intense pleasure with the tightest onahole
With the tightest onahole, you'll experience an intense and unforgettable pleasure. Check out the above options to select a toy tailored to your needs and preferences. Don't wait and enjoy super soft materials and lifelike tunnels with ridged pleasure bumps that will take your orgasms to the next level.
You may also be interested in tentacle sex toys.