Sex dolls are great for enhancing pleasure between partners or taking solo play to the next level. As technology and materials have advanced, the quality and realism of these toys have also skyrocketed, providing an incredibly realistic experience. But how did it all start and who invented the first sex doll? Keep reading to learn more!
What is a sex doll?
A sex doll is a human-like toy designed to offer the most realistic experience. It's all possible thanks to realistic-feeling skin, body parts and textures that can be used to simulate a variety of sexual activities.
If you're looking for an outlet to explore your kinkier side or indulge in your deepest, wildest fantasies, you're in the right place.
So, who invented the sex doll? Let's dive in!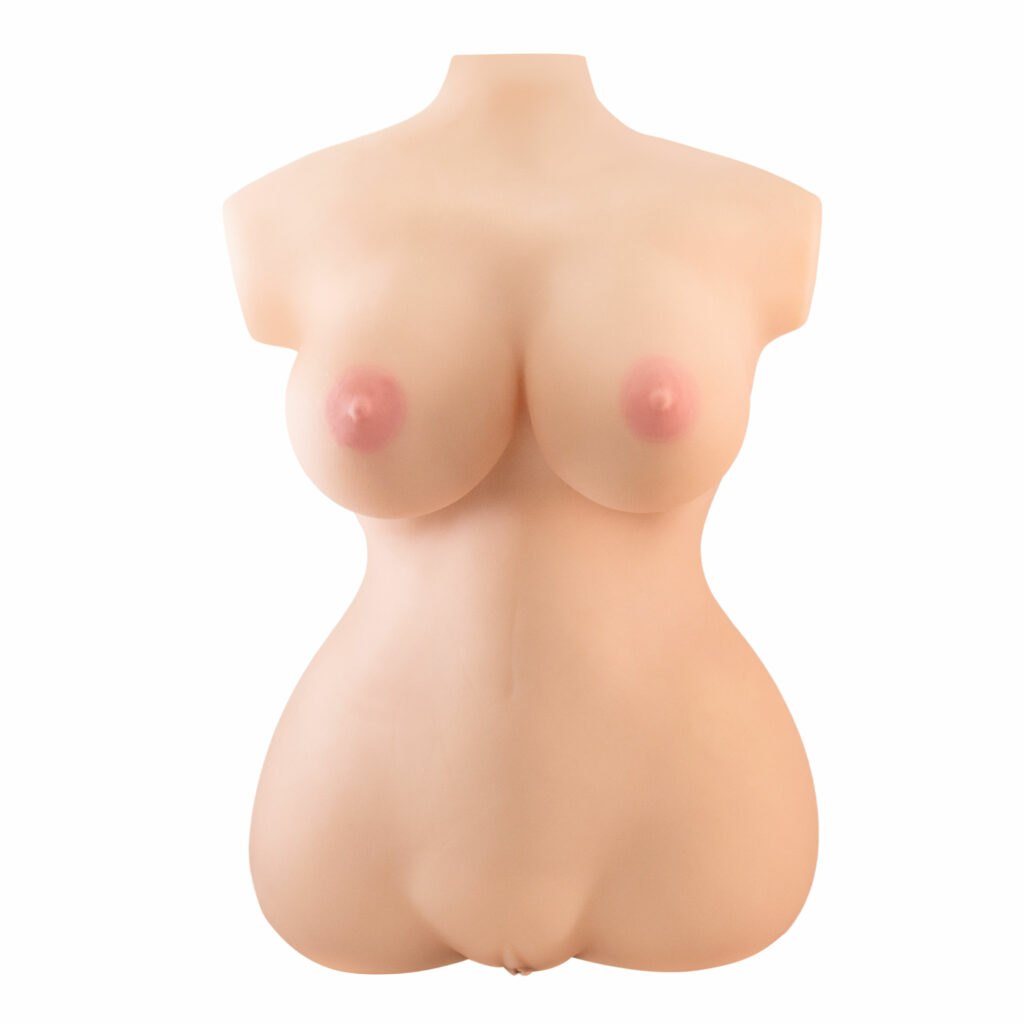 Who invented a sex doll? A brief history
The first known use of a sex doll dates back to the 17th century, when Dutch sailors created a leather figurine that served them as a sexual companion on their long voyages at sea. In the 19th century, French and German doll makers created more realistic articulated dolls made of wax, porcelain, and bisque, which included jointed limbs and, sometimes, even facial features.
Today, the sex doll industry has grown to include a massive variety of dolls made from different materials, including silicone, rubber, or TPE. Since you know who created the sex doll, it's time to talk about top reasons to get it.
Why should you get such sex toys?
There are many reasons why it's worth getting a sex doll. Top benefits include:
The feeling of realistic skin – sex dolls are designed to resemble soft skin, allowing you to enjoy the sensation of a real-life partner without the hassle of having to find one.
Experimenting with new things – these gadgets provide a safe and non-judgmental space to explore sexual activities and experiment with different techniques.
A variety of positions – sex dolls are easy to maneuver, allowing you to enjoy a range of sexual experiences tailored to your wildest desires.
Comfort and easy storage – modern toys can be easily stored and hidden away, making them a convenient and discreet option for those who want to enjoy the pleasure of a sex doll without being seen.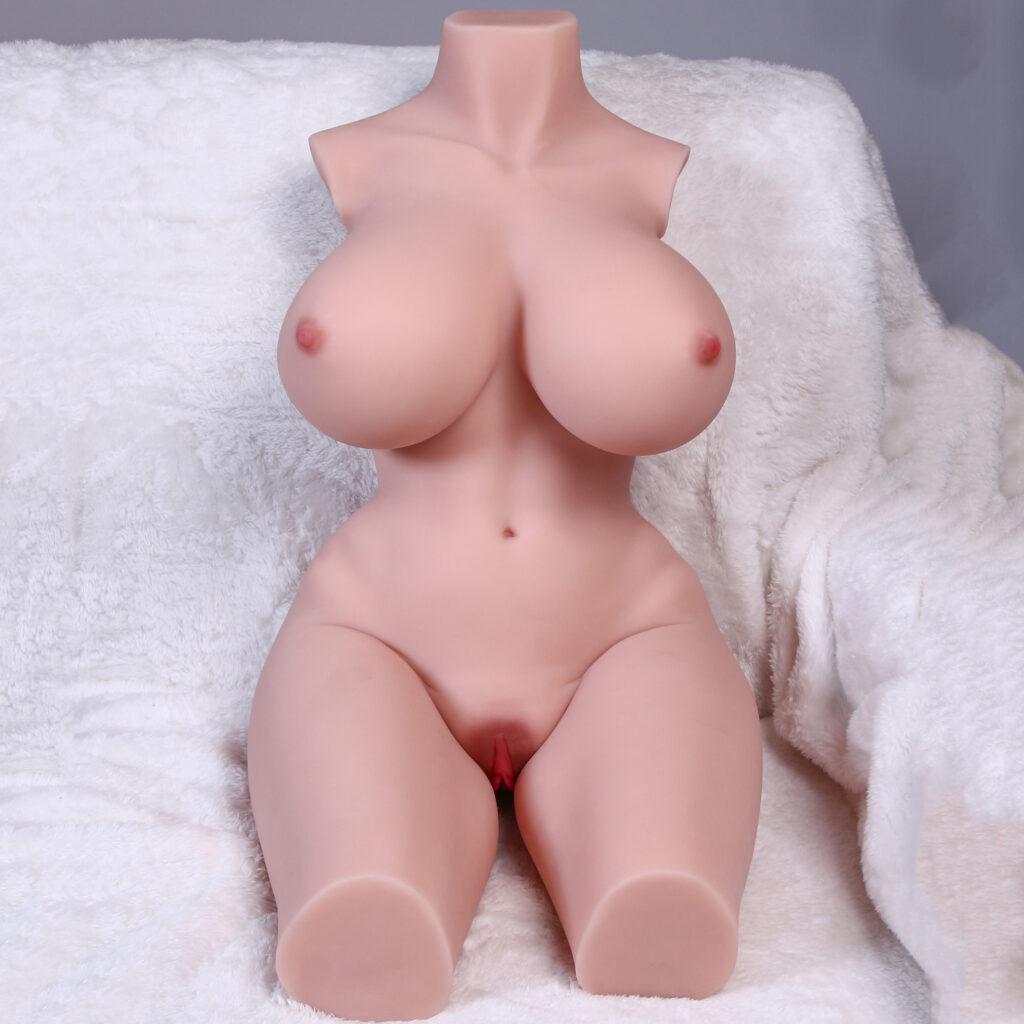 The most popular types of sex dolls – find your perfect match
The modern market abounds in a variety of sex dolls designed to take your pleasure and experiences to the next level. Some of the most popular options include:
Mini sex dolls – they're ideal for everyone with limited storage space. It's also worth mentioning that thanks to being smaller, they're more affordable, which makes them perfect for everyone who's just starting their adventure with sex dolls and isn't sure if they'll meet their expectations.
Sex doll torso – if you love playing with bouncy tits but you don't have a lot of storage space or time to maintain your toy, a sex doll torso is a great option for you. It offers realistic experience and is easy to maneuver. Thanks to a thick layer of material pushing against you when inside, you can enjoy mind-blowing sex.
Onahips – looking for the best onahole hip? We have something perfect for you! Onahips are a type of sex toy designed to simulate sex with a partner. They're often shaped like a woman's hips, and they feature realistic textures and materials. Onahips are great for solo play and exploring various sexual techniques.
The takeaway
Who invented a sex doll? The first known sex doll was invented by Dutch sailors in the 17th century. Since then, these toys have evolved significantly, and today there are a variety of types and styles to choose from.
Sex dolls provide a safe space for exploring sexual activities and experimenting with different techniques. They also offer realistic skin and a variety of ways to enjoy the ultimate pleasure. Don't wait and check out models available in our range to take your sex life to the next level!
You may also be interested in best onaholes with plump pussy.