Big butt sex dolls are one of the most popular toy types among big ass fetishists and allow many to fulfill their sexual fantasies. If you belong to the group of big ass lovers, you're under the right address! In our range you can find big butt sex dolls that come in a wide range of sizes, shapes, and materials, each offering unique features and unforgettable experiences. What are the best big butt sex dolls available and how can you choose the perfect toy for your needs?
Why should you choose big ass sex dolls?
Big butt sex dolls are a popular choice among sex toy enthusiasts and those who love curvy, delicious women's bodies. Are you wondering if it's worth choosing them? Well, there are a few reasons why you should try them:
they allow you to fulfill your sexual desires, even if you don't have a partner at the moment. They're perfect for all singles or people in long-distance relationships.
they provide a realistic sexual experience thanks to high quality materials to take your experiences to the next level.
they're available in different styles, sizes, and colors to ensure that everyone can find a model tailored to their preferences.
So, since you know that giant ass sex toys are a go to, let's discuss different types and models available in our offer.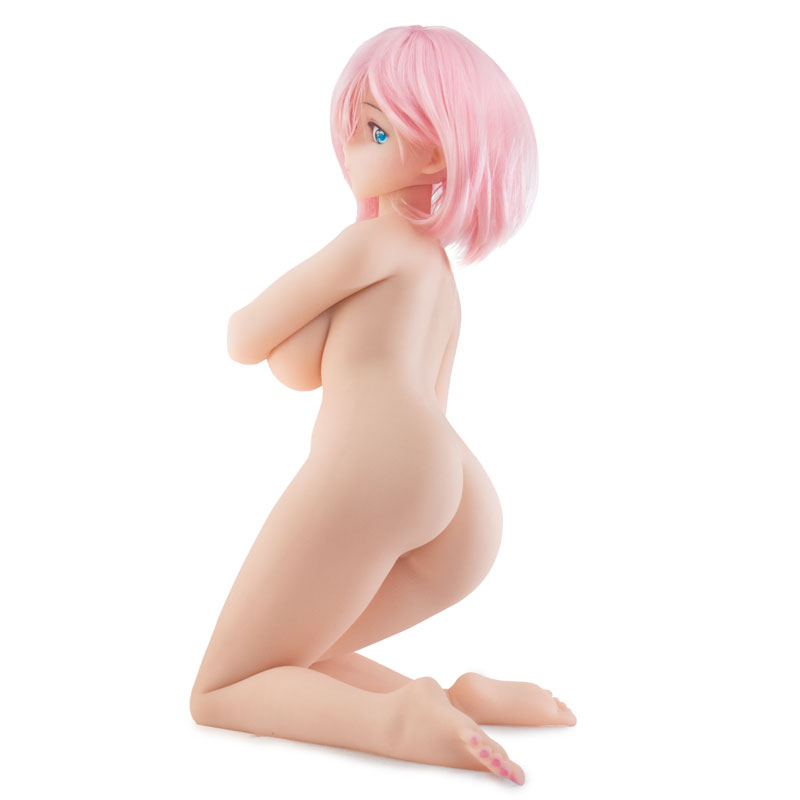 Popular types of big butt sex dolls
What are the available options? If you want to start your adventure with big butt sex dolls, you should definitely check out:
Full-sized sex dolls – they replicate the look and feel of a real woman's butt. They come in a range of sizes and materials and stand out thanks to realistic skin, hair and other features. Although they do spice up sex life, it's worth keeping in mind that they're also quite big. For this reason, they aren't the best option for someone having limited storage space.
Mini sex dolls – as the name suggests, they're smaller versions of classic sex dolls and they provide a more compact sexual experience. Mini dolls are perfect for everyone who wants a toy that can be easily hidden away. Mini big ass sex dolls are a great and cheaper alternative.
Onahips – don't need the entire body to climax? Well, you don't have to spend money on toys that won't satisfy you. Go for onahips that are designed to resemble the look and feel of sexy woman's hips and buttocks. They're extremely compact and easy to maneuver, so don't wait and see for yourself that your imagination is the only limit!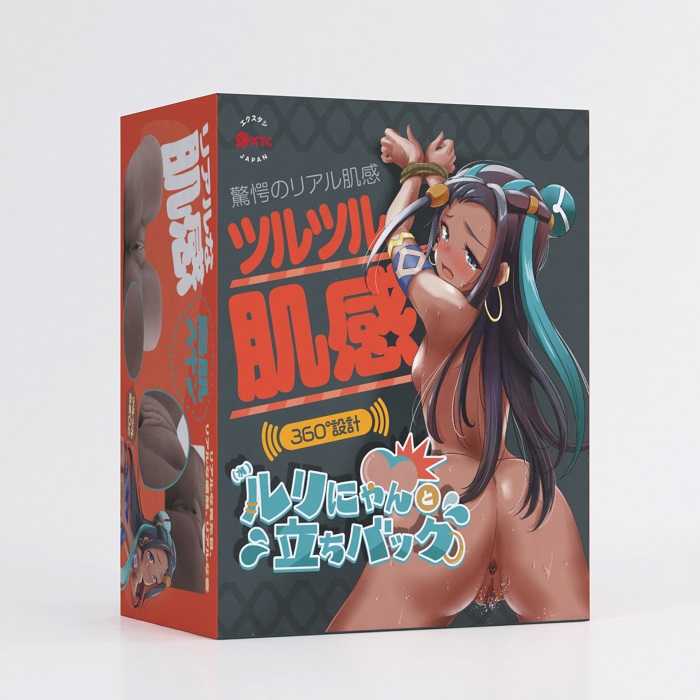 What are the best big ass fetish toys in our range?
What big ass sex dolls can you find in our range? Well, if you're really into big butts, these gadgets should definitely meet your expectations:
Standing Ruri-Nyan Onahole – her plump round ass will surely make your experiences even more realistic.
Manga Doll Izumi – looking for a mini sex doll with a big ass that is both cute and sexy? Check out this Hentai love doll and reach a new level of pleasure.
Chubby Narumi's Outrageous Ass – take a look at this deliciously developed ass and just think what you could do with it.
The takeaway
Giant ass sex dolls are a popular choice among those who love curvy bodies and are looking for ways to spice up their sex life. They offer a range of benefits, including a realistic sexual experience, customization options, and the ability to fulfill sexual desires without the need for a partner. All this to take your climax to the next level and help you explore yourself. Whether you choose a mini sex doll, or an onahip, our offer abounds in giant ass sex toys that will blow your mind.
You may also be interested in the best anal onaholes.