Table of Contents
Sex dolls have been around for centuries, but they have come a long way since their inception. These lifelike toys are created to fulfill your sexual desires and fantasies, taking your climax to the next level. They come in various sizes, shapes, and are made of different materials. All this makes them perfect for those looking for customizable and realistic gadgets. Despite the taboo, these gadgets have become increasingly popular. Why do people use sex dolls and what are the different types of toys available? Keep reading to learn how to use them!
Top reasons to use sex dolls
Sex toys have gained popularity for various reasons. Why do people use sex dolls? Well:
they're an alternative to real human contact – people who are shy or live in long-distance relationships may find it challenging to engage in sexual activities with others.
they give you comfort and flexibility that can be hard to find with another person. You can choose a doll according to your preferences to experience a completely new level of pleasure and fulfill your wildest sexual fantasies.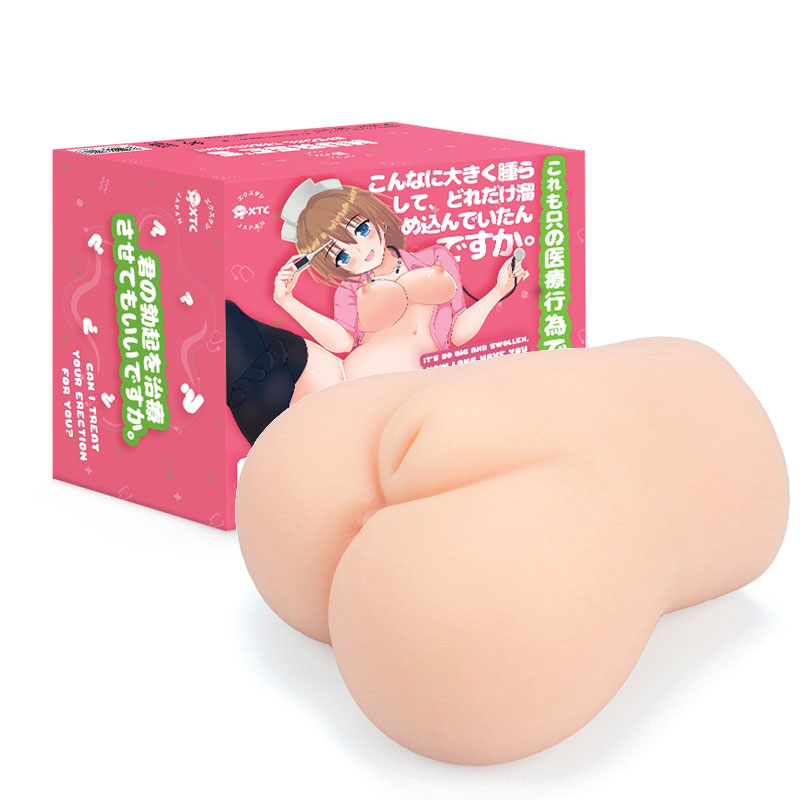 What are the benefits?
What are the benefits of sex dolls in use? It's worth getting this gadget to:
enjoy an incredibly high level of realism they offer – modern sex dolls are made with high-quality materials and advanced technologies that make them feel and look like real humans. All this to provide a more immersive and realistic sexual experience for everyone who wants to spice up their sex life.
find a safe and hygienic alternative to engaging in risky or unusual sexual activities with other people – sex dolls are easy to clean and maintain, and users can avoid sexually transmitted infections and other health risks associated with real human contact. Moreover, they're discreet and won't judge you. In a nutshell, sex dolls are there for you to cater to your needs and help you climax.
Popular types of sex dolls
There are various kinds of sex dolls available, each with its unique features and benefits. Here are some of the most popular types:
full-size sex dolls designed to look and feel like real humans. They're usually made with silicone or TPE materials and come in different body types and skin tones.
mini sex dolls which are smaller versions of full-size dolls and are supposed to be more compact and portable. They're ideal for those who have limited space or travel frequently and want to have their favorite girl at their side all the time.
onahips are the most compact and smallest sex toys. Although they aren't sex dolls per se, they definitely serve the same purpose and are great for everyone who doesn't need a face, arms or tits to climax. They're designed to mimic the lower half of a female body. Onahips are a must for everyone with a limited storage space. They're also incredibly easy to maneuver, so don't wait and try different positions.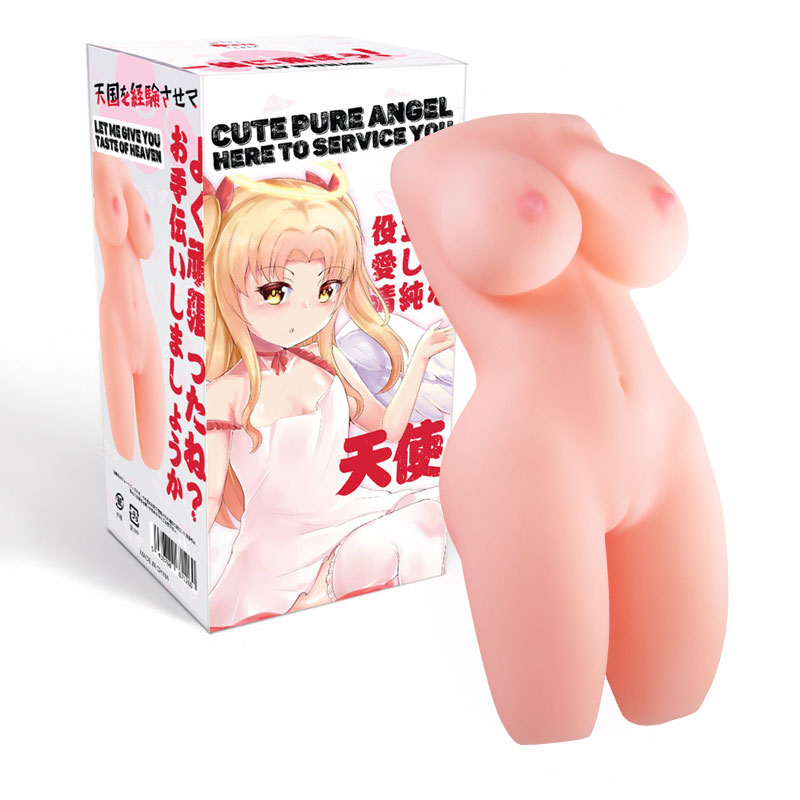 How to use sex dolls? Everything you should know
How to use sexdolls? It's quite straightforward. First, clean the doll thoroughly before and after use to maintain hygiene. You can apply a water-based lubricant to the doll's orifices to enhance the experience. Then, position the doll in the desired position and engage in sexual activities.
Remember to follow the manufacturer's instructions when using sex dolls to avoid damaging them. Proper storage and maintenance are also crucial to ensure the doll's longevity and functionality.
Sex dolls in use are a safe alternative to engaging in sexual activities with real humans. They offer a level of customization and realism that will blow your mind so don't wait and choose a model tailored to your preferences.
Be sure to also check different ways to jerk off.