Nowadays, anime girls sex is a trend because of the satisfaction it gives people. Thanks to animators' seemingly limitless imagination, anime girls caught people's attention. It reached a point where even women do cosplays based on anime girls and mimic their personality on social media.
Also known as hentai, anime girls having sex is on the rise, with animation studios releasing yearly videos and making hentai series. It became a big hit that even hentai has its genre of pornography.
Table of Contents
Jerk your way on this top 5 list
Sure, watching anime girls sex online is a nice way to get off. But if you want to take it to the next level, challenge yourself if you can last long enough with these toys. These toys are based on the best tropes of anime girls sex. From fierce and slender slutty anime women to dark-skinned girls with big titties, these toys will give you a wonderful way to enjoy anime girls sex.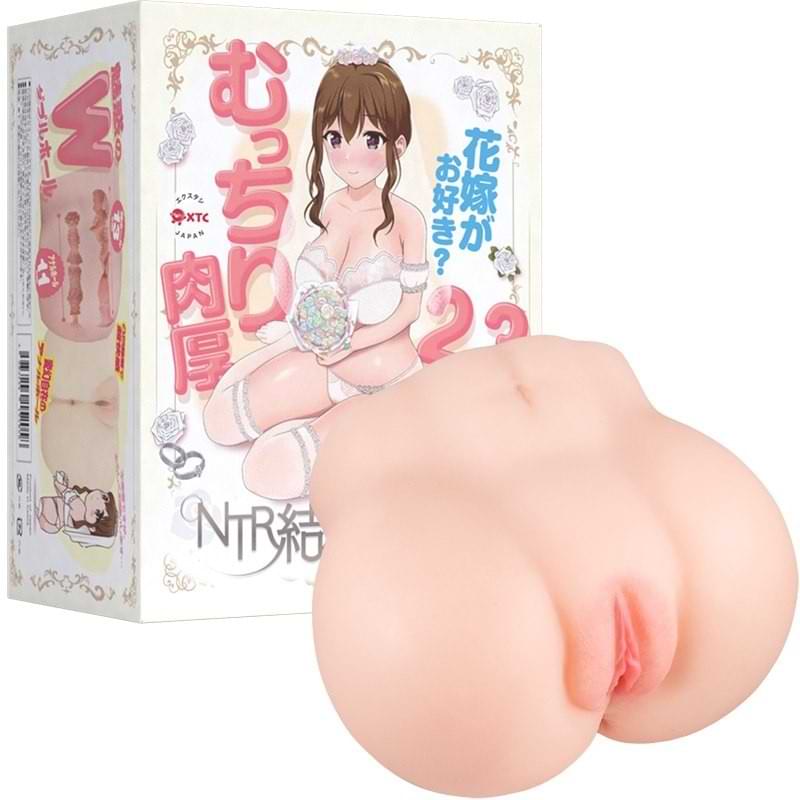 Surprisingly, many guys love the NTR hentai genre, Netorare or the pornography counterpart of cuckolding and cheating. Many Japanese men fantasize about this too, but they can only live their fantasies through toys. Doing so in real life would reward you with grave consequences.
That is why the NTR Bride toy packs 2.3kg of sexual fantasy of having sex with married women for you. It has round hips with a firm ass you could grab while mounted. You can flip her over for some doggy style or if you prefer missionary, you could lay her flat to see her curvy waists while pounding her holes.
With the NTR Bride, you can choose 2 different holes: the pussy and the anus, with each hole having their own set of surprises. Inside the pussy, you could feel a tight tunnel full of massage beads with a cervix at the end of the tunnel where you could unload. At the anal tunnel, get ready to feel ridges that grip around your junk while you thrust in and out. So, whichever hole you want, your NTR Bride will serve you!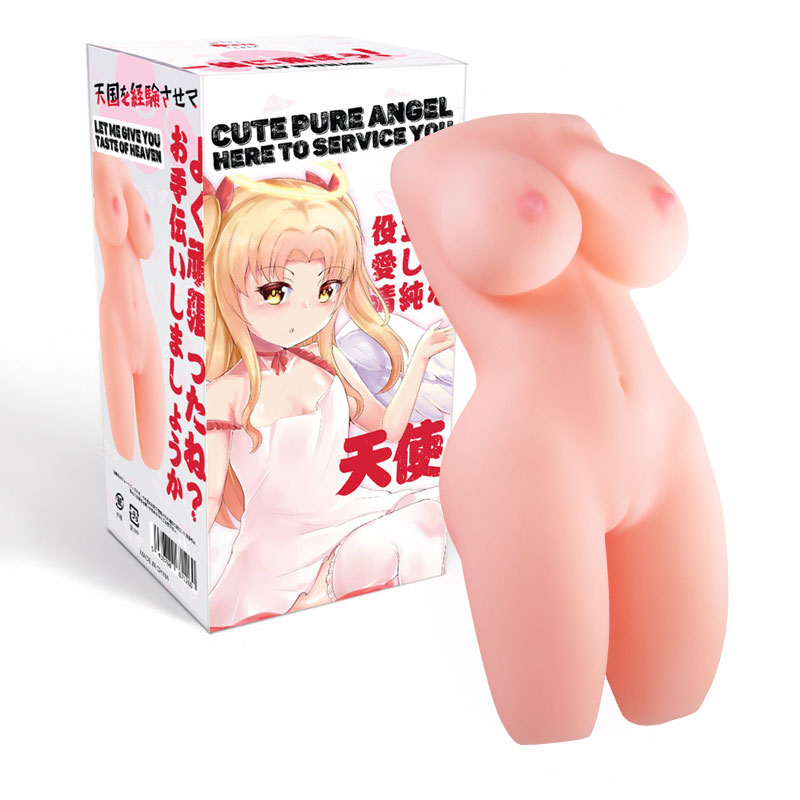 Another famous hentai character is the woman with angelic or goddess-like characteristics. Many hentai creators use this trope to spice up their videos, and the Slut Angel is no different. XTC Japan designed the Slut Angel to have curvy waists, thick thighs, firm breasts, and two tight holes.
With the Slut Angel, imagination is your limit because you can have sex with her in any position you want! You could even try for a thigh fuck by simply pouring lube to your junk and then proceeding to thrust the gap between her thighs. By squeezing the thighs together, you could get a tighter sensation!
So, the next time you run into a hentai video where the anime girls sex scenes feature a goddess, bring out the Slut Angel. You can even mimic the scene movements with this toy by your side!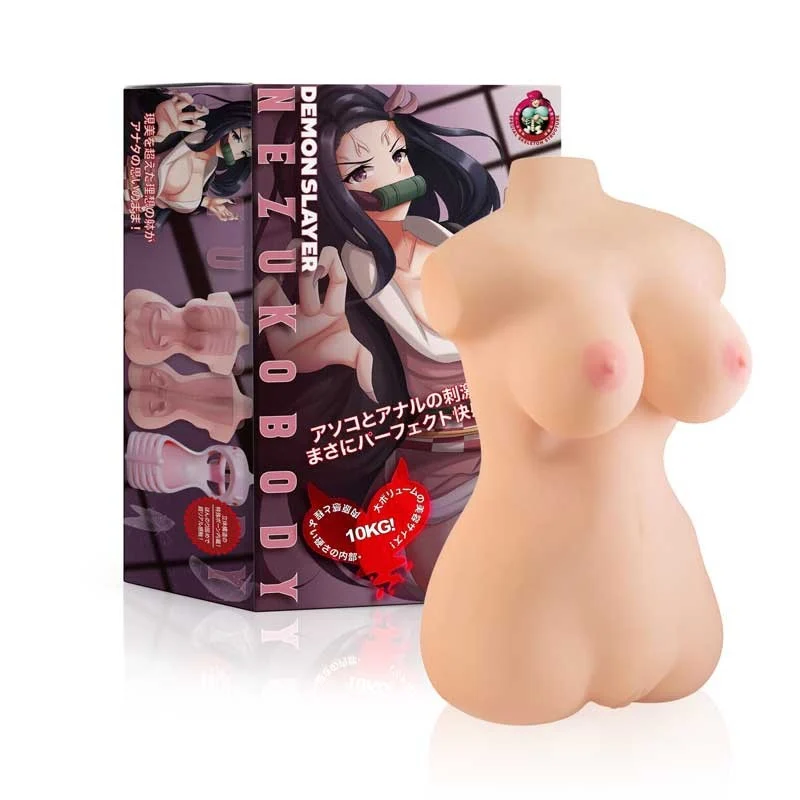 Demon Slayer is a hit anime series that caught the world by storm, and obviously, it did not take long for people to fantasize about the characters. That is why the creators of this Nezuko sex toy gave the fans a chance to experience anime girls sex with one of the fan-favorites. This toy has two holes, with tunnels about 5.9 inches long, and have their own set of stimulating ridges inside.
What sets this toy apart from other sex dolls is you could easily squeeze her waists together to create a tighter vacuum stimulation for your shaft. After trying her out, you could not avoid thinking about having sex with Nezuko while watching Demon Slayer!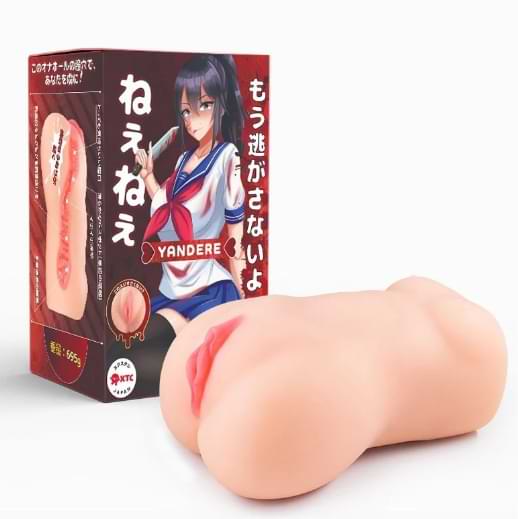 Of course, who could forget about the Yandere anime girls sex? Yandere is slang for a ferocious girlfriend who will satisfy you sexually, but there is a catch. You must match her sexual appetite or she gets mad at you, and you do not want to know what she can do.
This toy captures the Yandere trope perfectly with a slender-shaped body and seductive pink labia inviting you inside. Even though this toy might seem small to you, inside you would feel the thick wall squeezing against your shift with every thrust you make.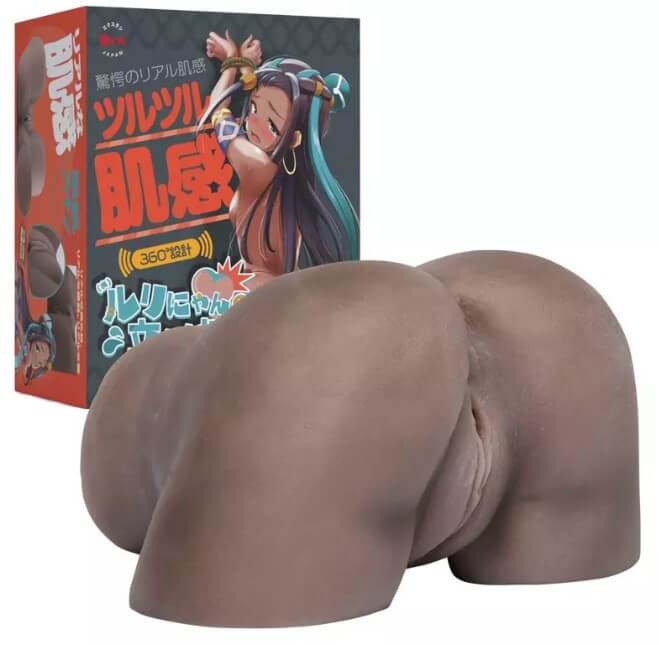 One of the rising genres in anime girls sex are dark-skinned women getting the craziest sex of their lives. It gives a refreshing look at the hentai scene dominated by blondes, brunettes, and red-heads with flawless light skin. So if you are among the guys who prefer to explore and diversify their sexual fantasies, then Standing Ruri-Nyan is waiting for you!
XTC Japan designed Ruri-Nyan to be as realistic as possible, with a bent-over position that is screaming that she is ready for your shaft inside. Ruri-Nyan offers two holes for you to enjoy whenever you want!
Even though the toy is sculpted in a bent-over position, you could flip over Ruri-Nyan and have your way with her in any position you prefer. You could also grip her hips for more intense thrusts, and of course her holes have plenty of room for you to unload your seed inside.
Why Guys love anime girls sex
A decade ago, it might be weird or even cringe-worthy to watch anime girls sex because of the over-exaggeration and the awkward movements that anime characters make. But thanks to technology, animators and the characters have improved. Nowadays, anime girls sex has become mainstream content for those searching for sexual satisfaction online.
But what drove people to subscribe to anime girls sex online? Well here's a few factors which hooked many people, and might have hooked you too:
Enormous breasts
Let's admit it, it's hard to avoid enormous breasts because even women are distracted when they see other women having these giant assets. Some, even wishing they have them, while others resort to surgery to have these breasts that you can only see on your digital screen.
Thankfully, almost all anime girls sex feature breasts that are large enough to suffocate you! There's just something with big jugs that always captivate viewers.
Flawless skin
Indeed, girls in hentai have skin that reflects the sunlight or the moonlight, depending on what the scene is. Basically, their skin is so smooth, which makes others wish they are on the scene feeling the skin-to-skin action.
Almost all guys love a girl with flawless skin, but if you pair that with a freaky and erotic nature, then you have a sure-fire way to hook your viewers.
Seductive voices
Voice actresses working behind the scenes of anime girls sex must have a good pay for the tremendous job that they do. If you hear how the anime girls moan and dirty talk on scene, it is hard to not get an erection. Some find these voices to be over-exaggerating but if you immerse fully in the scene, you could feel the emotion with each voice line.
Mind Blowing orgasms with Anime girls sex
Forget the regular hand jobs that you do with your hands, and try experiencing mind blowing orgasms jerking off to anime girls sex with the complementary toys. Once you experience the first orgasm, we guarantee it would be hard to avoid doing it whenever you get horny!